There are many amazing new shows on TV these days. But they often lack dancing. We seldom see our favorite characters groove onscreen.
But back in the good old days, there were many television shows that incorporated some awesome dance routines into their episodes. Just take a look at this compilation video for example!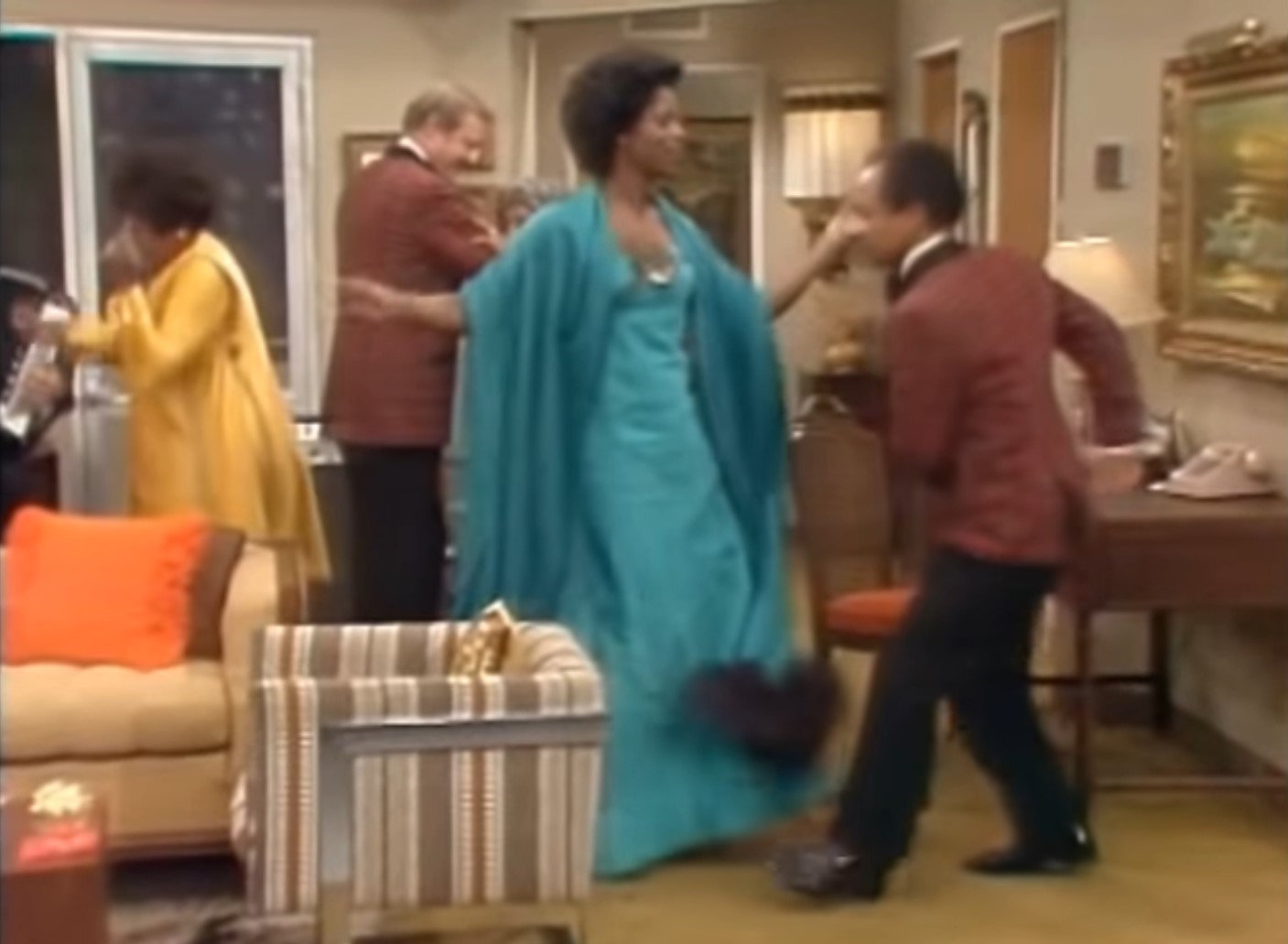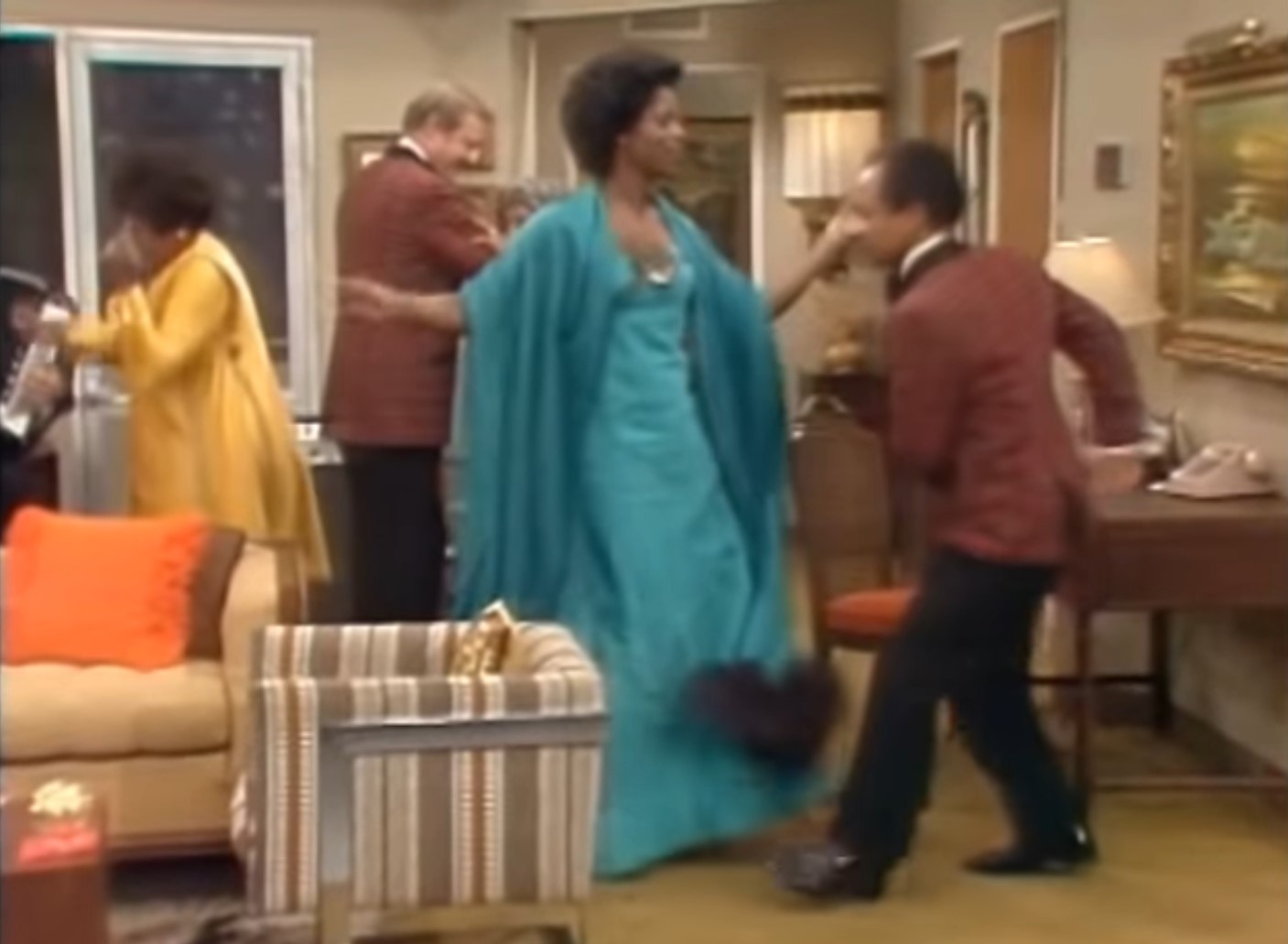 This clip features some of our favorite stars from some classic 70s TV shows dancing together. They include everyone from Angie Dickinson from the show Police Woman, to Sherman Hemsley and Roxie Roker from The Jeffersons.
You will also see Redd Foxx from Sanford & Son, Robin Williams and Pam Dawber from Mork & Mindy, Jimmie Walker and BerNadette Stanis Good Times, and many more!
Watch this amazing video below!
How many of them could you recognize? Let us know in the comments section!