The world lost yet another amazing human being when Joey Feek passed away due to cervical cancer. According to her husband, Rory Feek, Joey had been a huge fan of Dolly Parton for a long time. She had been singing Dolly's songs since she was just 4 years old! But Joey never had the opportunity of meeting her favorite singer.
She didn't get a chance to meet Dolly in person, but just a few months before she passed away, Joey received a message from Dolly herself. Along with this message, one of her dreams was fulfilled. This moment, where Dolly reaches out and talks to her, will leave you in tears for sure! Joey's reaction touched my heart!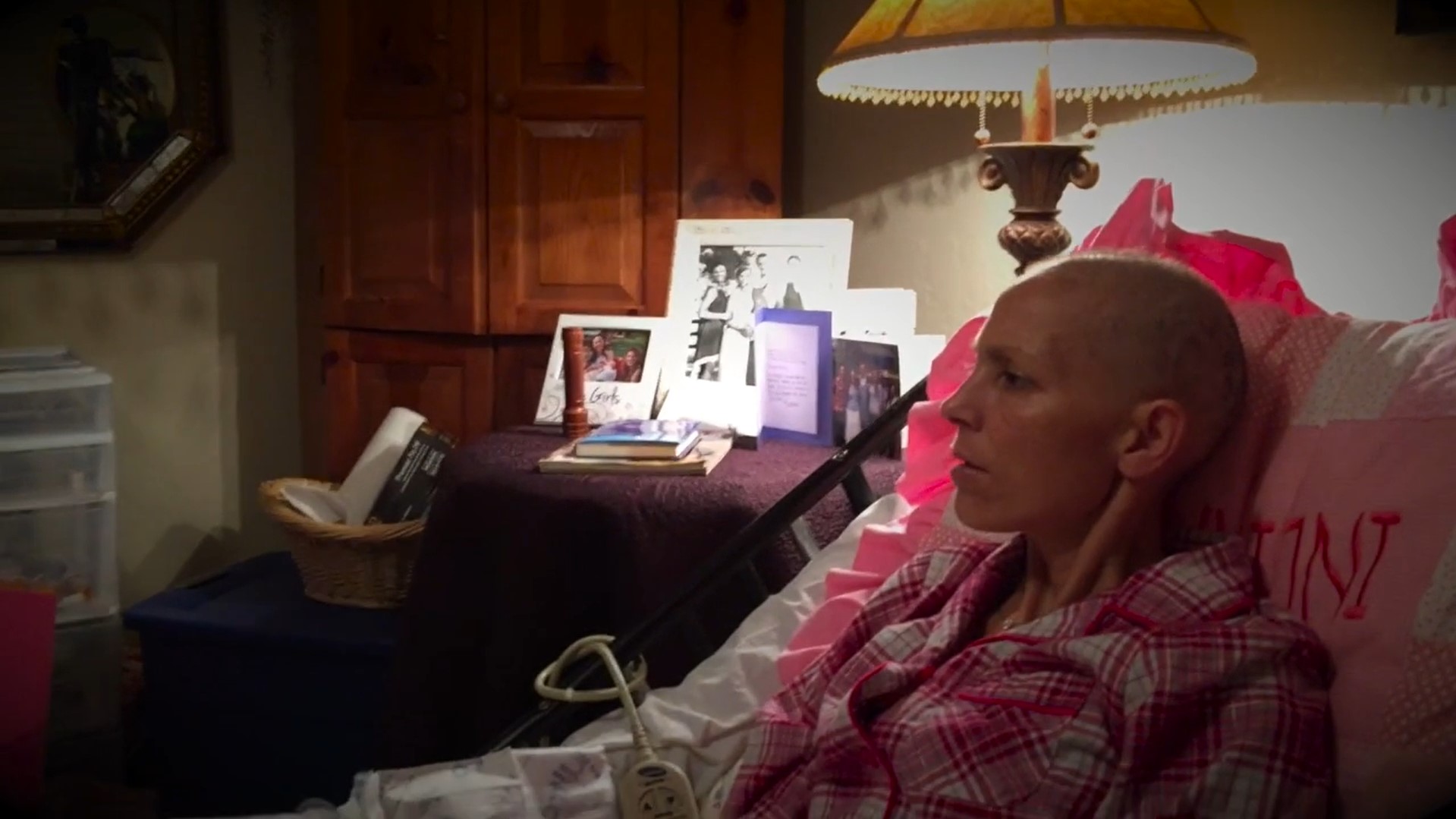 Watch this heartwarming video below! Did this make you shed a tear? Don't forget to share your thoughts with us in the comments!
Please SHARE this moving clip with your friends and families!