Grease is without a doubt one of the most iconic movies of all time. This American musical romantic comedy was directed by Randal Kleiser in 1978. Not many might know this, but the film is actually an adaptation of Warren Casey and Jim Jacobs' 1971 musical of the same name. The movie went on to be a massive hit. It was the highest grossing film of the year and it still remains the highest grossing movie musical of all time in the USA.
The video below features one of the songs from the movie, "You're the One That I Want". It was performed by John Travolta and Olivia Newton-John. This song is one of the best-selling singles of all time. It has sold an estimate of more than 15 million copies worldwide! Watching this sure gives you nostalgia!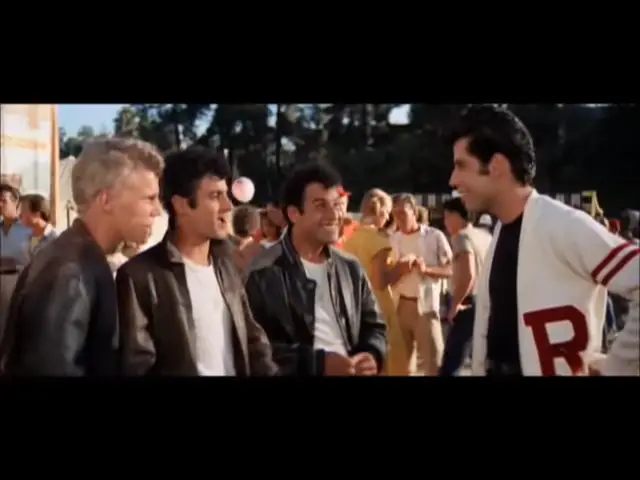 Watch this hit single below! Do you still remember the words to the song? Let us know your thoughts in the comments!
Don't forget to SHARE this incredible blast-from-the-past with all your friends!!