In March 2016, extreme flooding in several southern states, including Mississippi, chased away many people from their homes. The record rainfall made life difficult for not only humans, but for animals as well. Many wild animals struggled to find a higher ground. They ended up clinging to branches or finding patches of land that had not yet been flooded. They would have been in serious trouble without help.
Seeing the desperate animals in need of help, brothers Frank and Joe Williams of Hernando, Mississippi, decided to do something about it. So they got in their boat and headed out to see if they could help some animals. Joe, who owns a bow fishing guide service, put on his waders and dove into the high waters to get to the animals that had embarked on patches of dry land or were clinging from branches. They were in their boat when they spotted an armadillo alongside an opossum. They immediately went to their aid.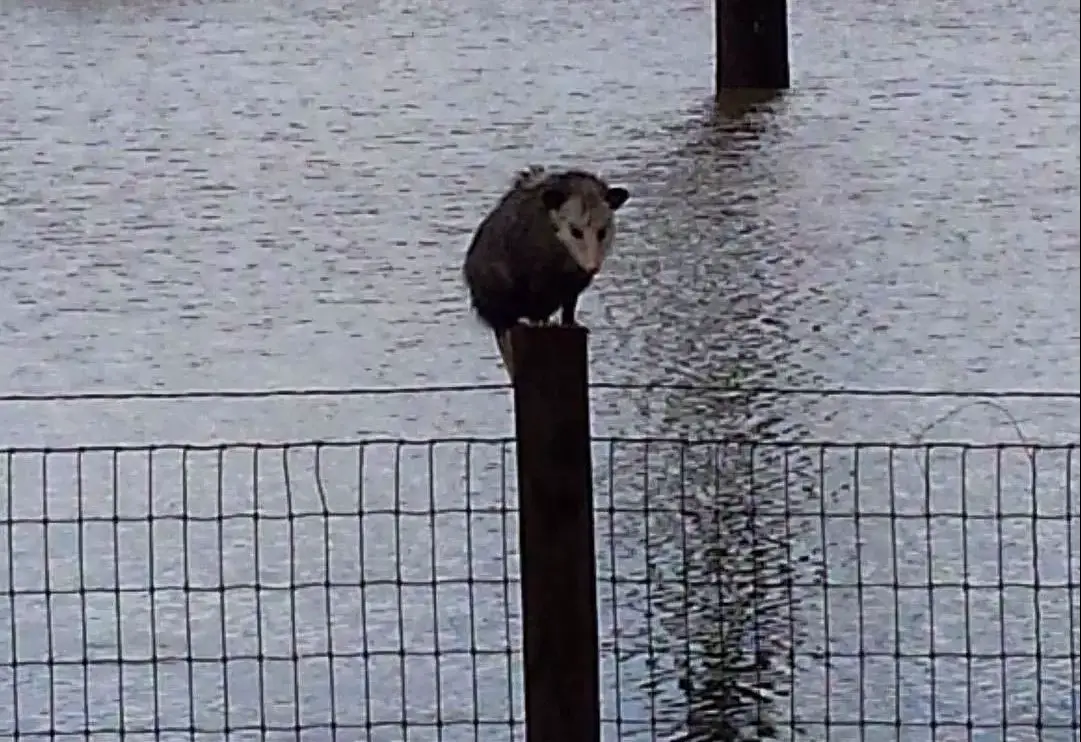 Overcoming through the high waters was not an easy thing. Joe's waders tripped him several times, but they never gave up. Frank mentioned that Joe "spent more time face down in the water than above it." This still didn't stop him from getting to the animals. Joe managed to grab several opossums by their tail, finally bringing them back to the boat. They ended up rescuing an armadillo and three opossums, along with several other smaller critters that day.
"I grew up with a great passion for the outdoors," Williams explained. "I hate to see any animal suffer."
The video below shares a part of their rescue efforts. After the floodwaters receded, all the animals were released.
Don't forget to SHARE this amazing video with your friends and families!