Pet owners have a habit of talking to their animals. If you own a pet you know exactly what I am talking about. It doesn't matter if you have a forgetful fish at home, or an aloof cat, or a talkative bird – all owners talk to their pets! Some of us actually interact more with our pets than we do with our human counterparts!
The man featured in the video below is not an exception to this rule. He loves chatting with his tiny dog, and his dog loves to have conversations with him in return. The adorable little Frenchie is called Jim and he has the cutest bark ever! Not to mention, the way he tries to interact with his dad is also very adorable! Wait till you see this precious video for yourself!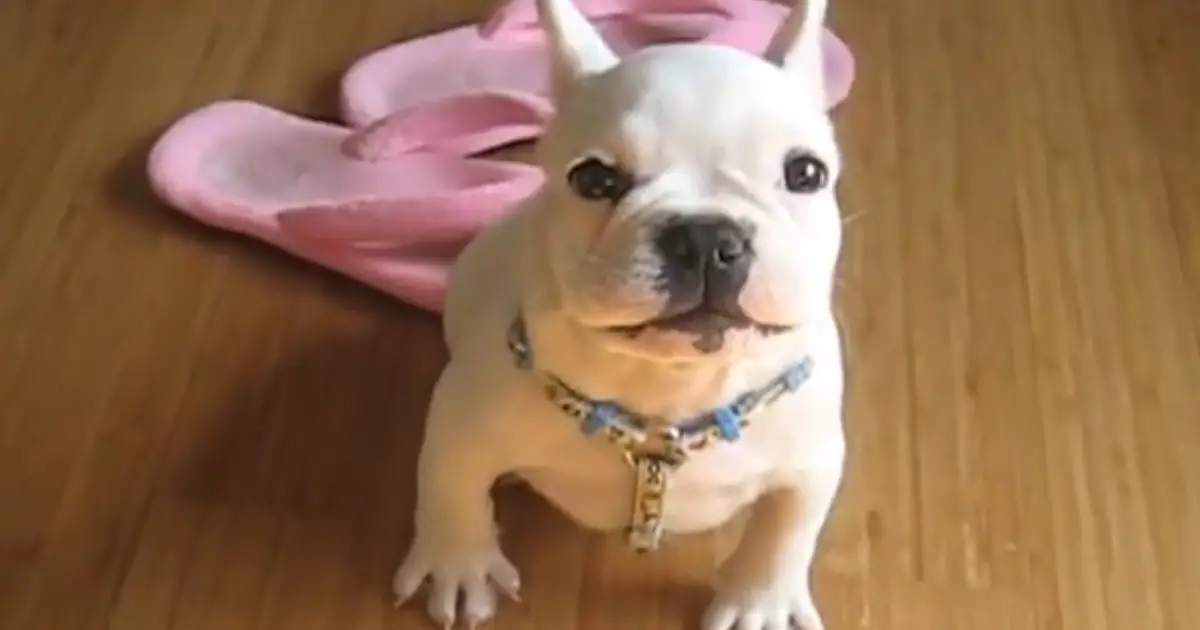 Check out the clip below! Did this bring a smile to your face? Let us know what you thought about it in the comments!
Please SHARE this adorable video with your friends and families!