Dogs are amazing creatures. They are a gift to mankind, aren't they? These loyal animals are very friendly and they somehow manage to bring a smile to your face without even trying.
Dogs are also an incredible source of entertainment and they can be very helpful too. In fact, humans have been using them for various things since ages now. Our doggy pals have helped in search and rescue, in therapy, and even things like cancer and diabetes detection. The video below features a smart dog that really knows how to help his owner around the house. You are going to be in awe when you see this little boy do the chores!
Meet Jesse. This precious Jack Russell Terrier is a talented pooch who has lots of useful dog tricks up his sleeve. All of us have tried to teach our dogs some tricks from time to time. Some of us have trouble even teaching them to shake paws, but this woman somehow taught her dog to help her with various household tasks!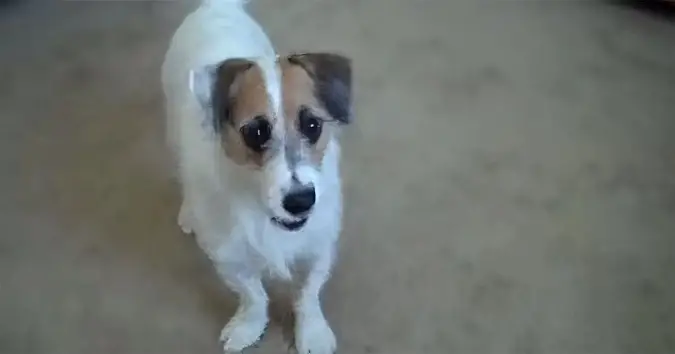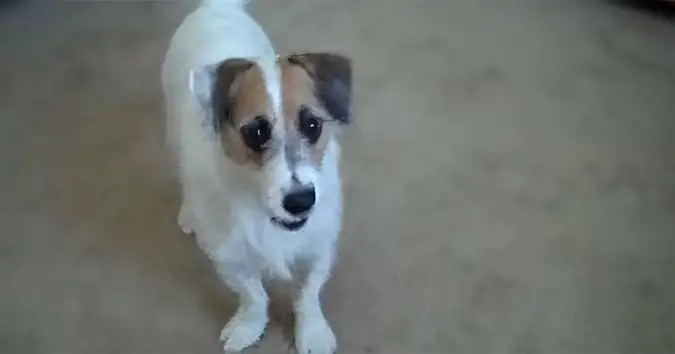 Jesse is one of the smartest dogs you will ever come across on the internet. He knows how to open blinds, close shower curtains, put out lights, boil coffee, and fetch newspapers, among other things. His owner says that their relationship is based on mutual respect, understanding, and trust.
Watch the full video below and please leave us a Facebook comment to let us know what you thought!
[ytvid id="P9Fyey4D5hg"]

Please hit the SHARE BUTTON to share this video with your friends and family.