Age is nothing but a number. People try to limit themselves because of age, but that is a very wrong line of thought. You could be an old soul living in a younger person's body, or you could be forever young inside an older one. We have all seen countless videos showing older people achieve amazing feats before, and the video below features one of them.
The woman in this video is named Jean Veloz and she is 88 years old in this clip. This amazing gal is an expert swing dancer. In this clip, we can see her dancing with Marcus Koch onstage at the Herräng Dance Camp in Sweden. Just look at how much zest and energy Jean has! It is infectious! I can only wish to be like her when I reach her age!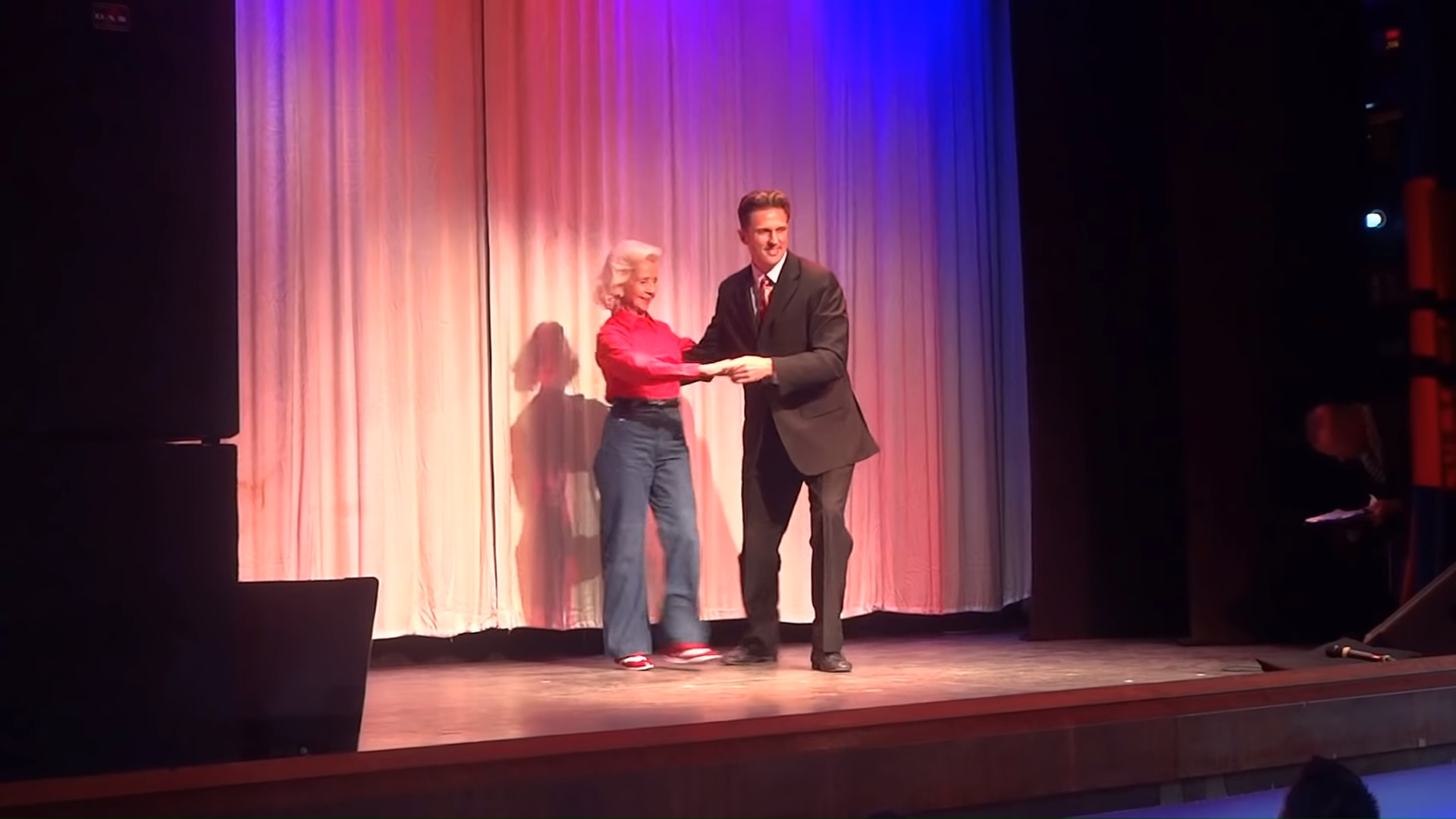 Watch this incredible performance below! Isn't she an amazing old woman? Don't forget to share what you thought about it in the comments!
Please SHARE this incredible video with your families and friends!