Great Dane is a massive breed of dog. They are one of the largest dogs in the planet, but according to the several videos we have seen, these dogs are always puppies at heart! They often tend to climb onto their owner's laps thinking they are tiny! Take for example the adorable pooch in the clip given below! You are going to melt when you see him!
This woman is trying to spend some time with her baby, but her Great Dane keeps getting in the way. He doesn't want his mom to share her affections with another kid! He refuses to let his owner play with her baby. Wait till you see what he does to get her undivided attention! This poor woman must be having a hard time trying to please two babies at the same time!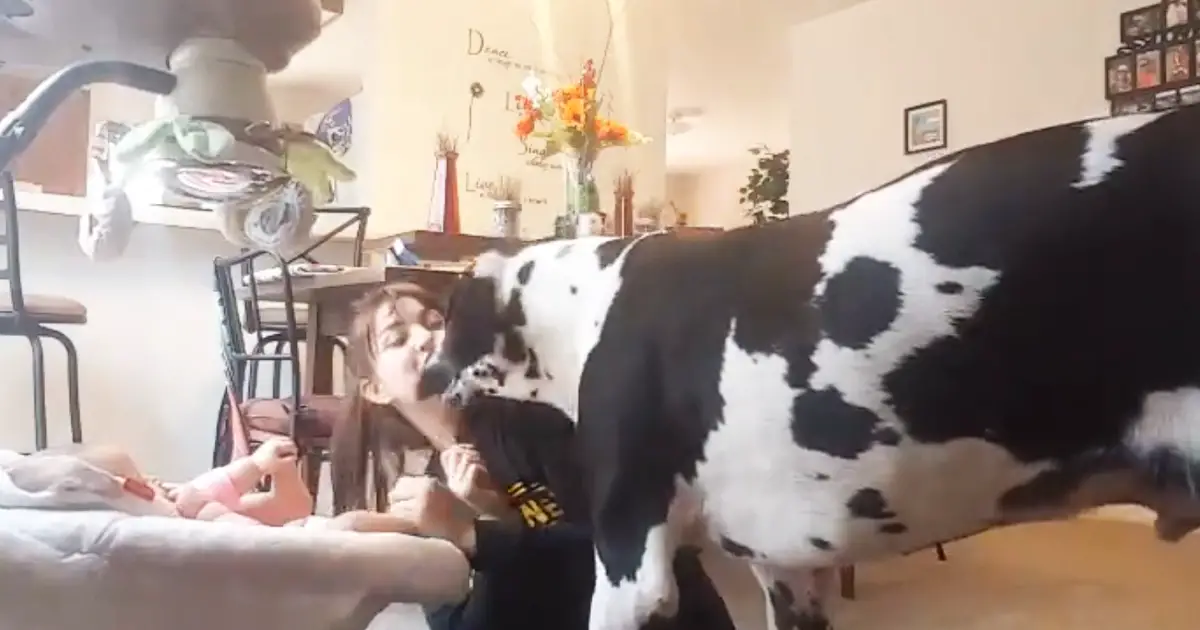 Watch this adorable clip below and let us know what you thought about it in the comments section!
Please SHARE this adorable video with your families and friends!