Jackie Evancho is a very talented girl! She has managed to wow the audience with her beautiful voice ever since she first appeared on America's Got Talent at the age of 10. This classical crossover singer is now 15 years old and believe it or not, she has gotten even better. She has a platinum and gold album to her name! That is a huge accomplishment at such a young age.
In the video below, Jackie sings the timeless Christmas classic, "O Holy Night", on The Today Show. She has done a lot holiday classics till date, but this one right here has always been a favorite of mine. Her rendition of the song is really breathtaking to listen! She really nailed this performance didn't she? I hope we get to hear a lot more of her in the coming years!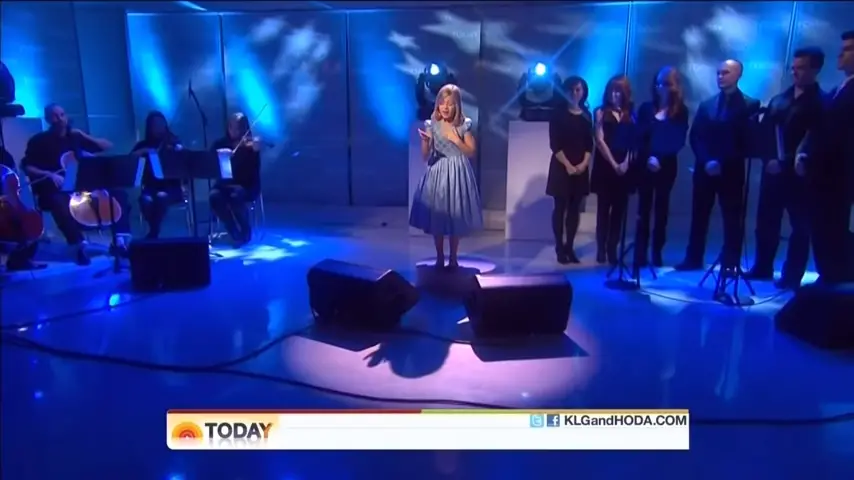 Watch Jackie's performance below! What did you think about it? Let us know your thoughts in the comments!
Please SHARE this incredible performance with your friends and families!