What do you plan on doing when you reach 87? Probably retire and spend some valuable time with your grandkids and great-grandkids. One woman from Maine has very different sentiments than most of us. Edna Mitchell completed the course to become an emergency medical technician in 1978, and she has been volunteering at the Liberty Fire Department since then. Even at 87!
Mitchell is Maine's oldest EMT and she is still very happy with her long time job. She has spent 37 years of her life as an EMT and she is hoping to do so until the end of her current contract in December of 2016. Some of her granddaughters and great-granddaughters have also become EMTs because of her influence. Liberty Fire Chief Bill Gillespie calls her an amazing and tough woman, and we couldn't agree more!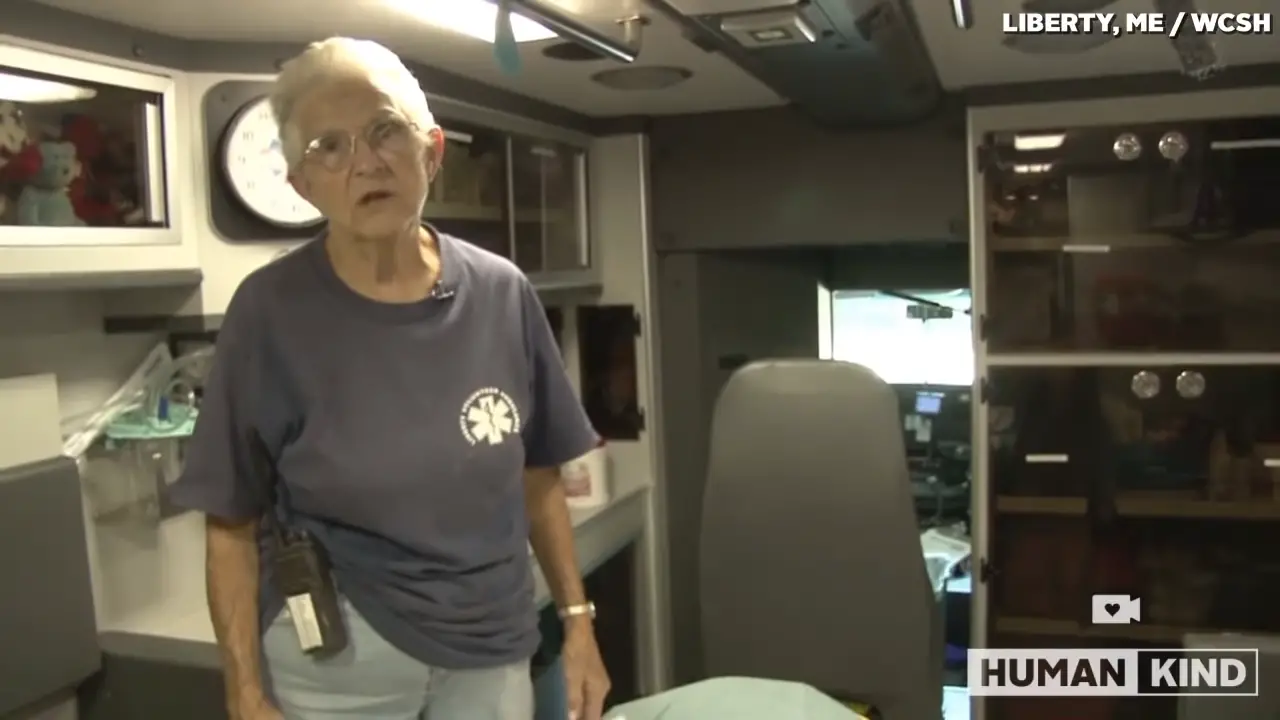 Watch this inspiring 87-year-old in the video below! She is incredible isn't she? Let us know what you thought about this story in the comments!
Please SHARE this awesome woman's story with your families and friends!