Usually, people move to abroad packing their suitcases with hopes and dreams. Also, immigrant parents work day and night to provide the best for their kids.
In the clip below is a story of Souparnika Nair, a 10-year-old Indian girl. Initially, the video shows her attitude toward the moment. She is nervous, overwhelmed, and intimidated by everyone. Eventually, she walks to the stage, looking all bright and adorable. The toddler displays impeccable manners and starts her audition.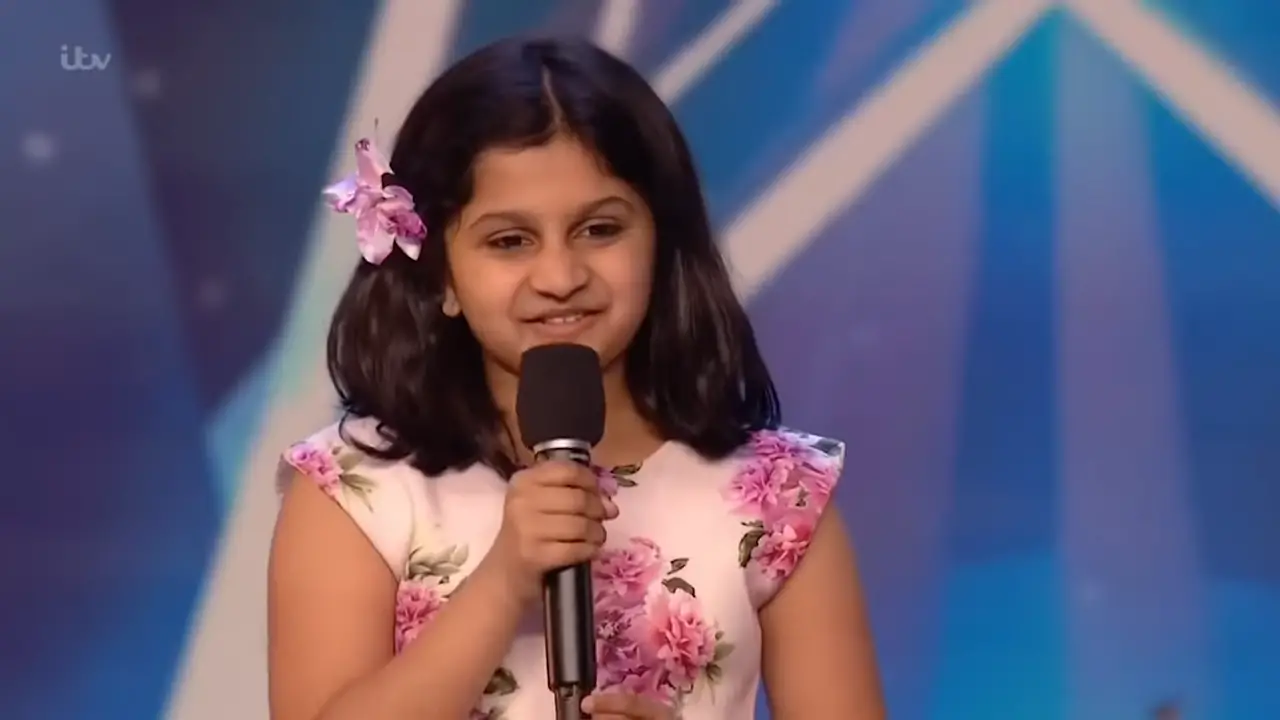 Halfway through her performance, Simon stops her. He then requests her to sing Never Enough by Kelly Clarkson. However, she looks nervous at the beginning. She fills the crowd with cheers and tears from her voice. Finally, towards the end, judges without a word give her a standing ovation. Wasn't that just wonderful? Don't forget to shower the comment section with love and your blessing for the child.
Please share this outstanding video with your friends and family.