Usually, people move to abroad packing their suitcases with hopes and dreams. Also, immigrant parents work day and night to provide the best for their kids.
In the clip below is a story of Souparnika Nair, a 10-year-old Indian girl from Suffolk, England. During her introduction to the judges she is bright and adorable, also nervous but not really overwhelmed or intimidated by the magnitude of her performance. She displays impeccable manners and starts her audition on "Trolley Song" by Judy Garland from the 1944 movie musical Meet Me in St. Louis.
Souparnika believes the song is a good choice because she says she wants to be on the West End stage (London's equivalent of Broadway) one day.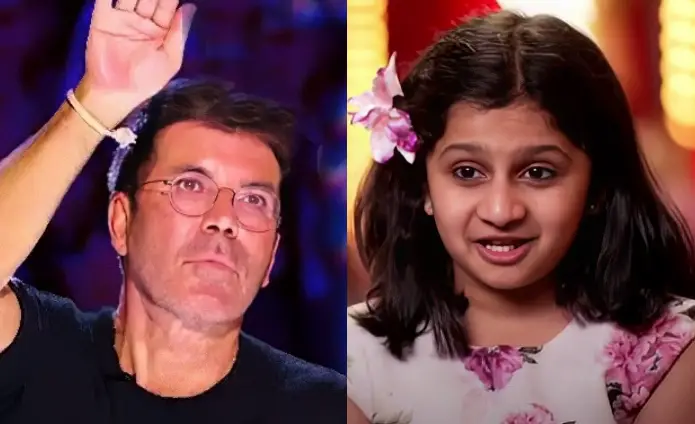 Halfway through her performance, Simon stops her because he believes the song is not right for her. He then requests her to sing "Never Enough" by from the musical The Greatest Showman. She looks nervous at the beginning but as she gets into it, her voice fills the crowd with cheers and tears.
There's a reason why this performance has over 100 million views. Watch the full video below and please leave us a Facebook comment to let us know what you thought!
Don't forget to hit the SHARE BUTTON to share this video on Facebook with your friends and family.