Music is used over time after its release on all sorts of things. From functions to competitions, we have rejoiced in the predictable and straightforward usage of our favorites. But the clip below is an unusual and entertaining use of a song genre that's a bit unexpected in ice dancing: heavy metal.
Metallica has been a famous band releasing a myriad songs in metal genres from alternate to hard. But these two siblings use their song "Nothing Else Matters," to turn a cold morning into a hot routine on ice. The Team USA Ice Dancers, siblings Oona and Gage Brown, arranged this incredible shoot.
Even though it is a medley version of the original songs by adding bits and pieces from different covers. Marlisa Punzalan and Los Ultimos Romanticos singers add in few more elements to the music, making it a graceful choice for the dance. The footage was released by On Ice Perspectives, who shared a bit more information: the shoot was 6:45 am on Thanksgiving weekend 2020 in New York's Bryant Park Winter Village ice rink.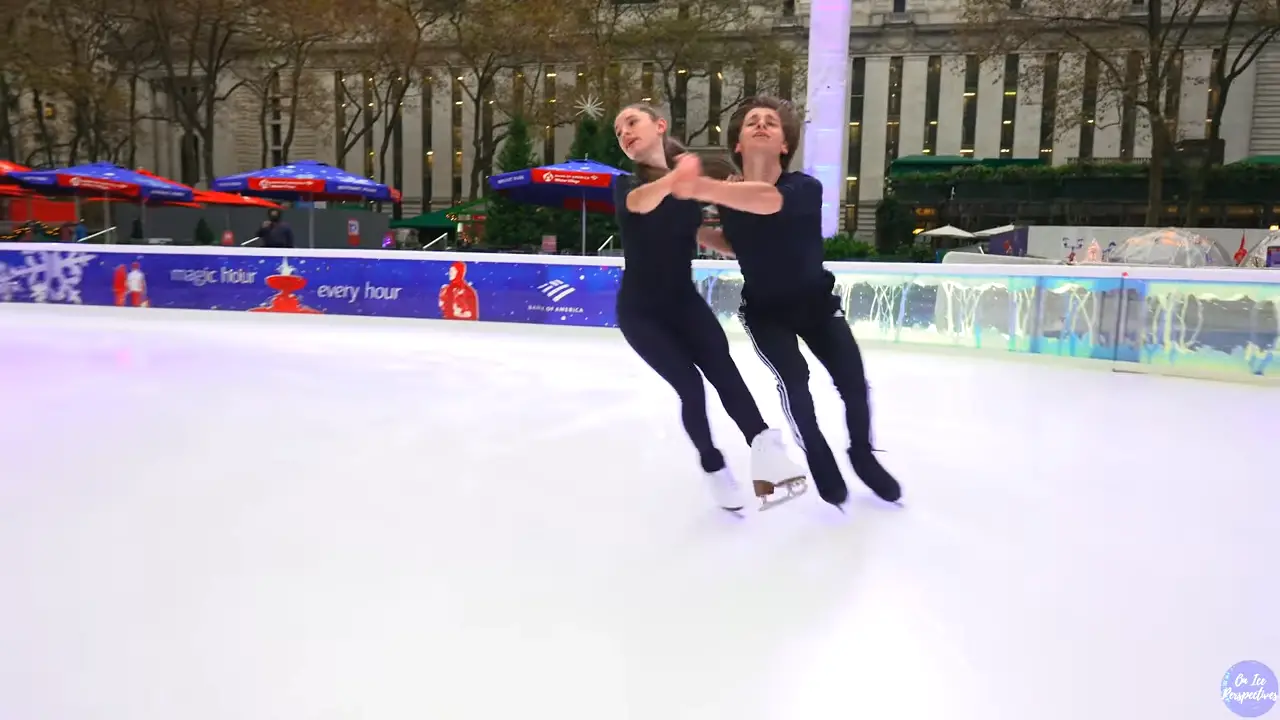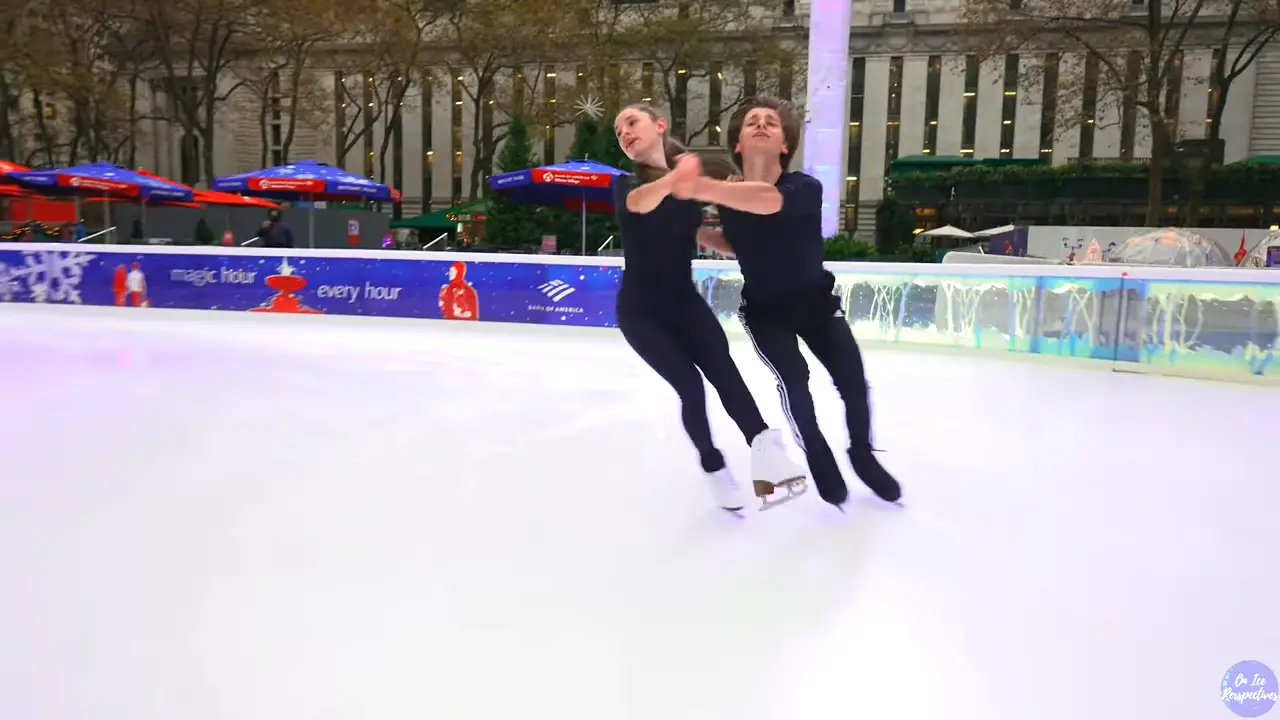 The two siblings come from a family of seven. From an early age, they have shown not only interest but integrity in skating. They are the U.S. junior pewter medalists in 2019 and bronze medalists in 2020. And with such magnificent work, they will make the nation proud forever.
Please press play and enjoy this entertaining work of art. Do leave your thoughts below in the feed.
If you enjoy this video, kindly share it with your loved ones.