Ice-skaters are one of the most incredible people I have seen in my life. I cannot even keep myself upright while running, but these amazing men and women glide flawlessly on ice while performing some unimaginable routine! Every time I come across an ice-skating video on the internet, I can't help but watch it!
These 16 athletes are part of Team Canada 2. They regularly compete in the International Skating Union's World Synchronized Skating Championships and this performance managed to leave the crowd in awe with their skills.
They performed their routine to "Proud Mary" by Ike and Tina Turner. That song was originally performed in 1969 by Creedence Clearwater Revival (CCR), whose lead singer John Fogerty wrote it late 1968 just two days after he was discharged from the National Guard.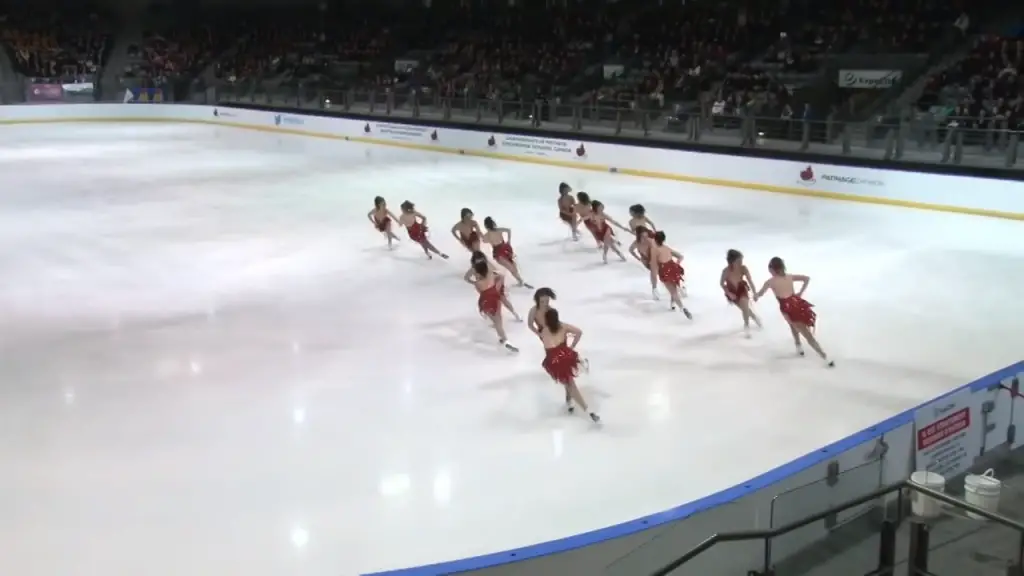 CCR did well with the song, but the version released just two years later by Ike and Tina Turner was a megahit for that duo and their high-energy version became just as popular as the original.
But enough about the song–wait till you see what happens when the tempo finally kicks up on the ice! Watch the full video below and please leave us a Facebook comment to let us know what you thought!
Don't forget to hit the SHARE BUTTON to share this video on Facebook with your friends and family.