There are many breeds of dogs on our planet. All dogs are different. Different breeds usually have different personalities. Huskies are no doubt one of the most beautiful ones out there. They are not only known for their beauty, but also for their "talkative" attitude. This often makes them some of the funniest pooches to interact with. Just take for example the dog featured below.
This adorable pooch is called Hice. He loves listening to music, but his absolute favorite song is "I Feel Good" by James Brown. Every time he hears this song, he goes wild with passion. He loves it so much that he can't help himself from singing along every time it comes up. Wait till you see Hice try to howl along to the lyrics of this classic!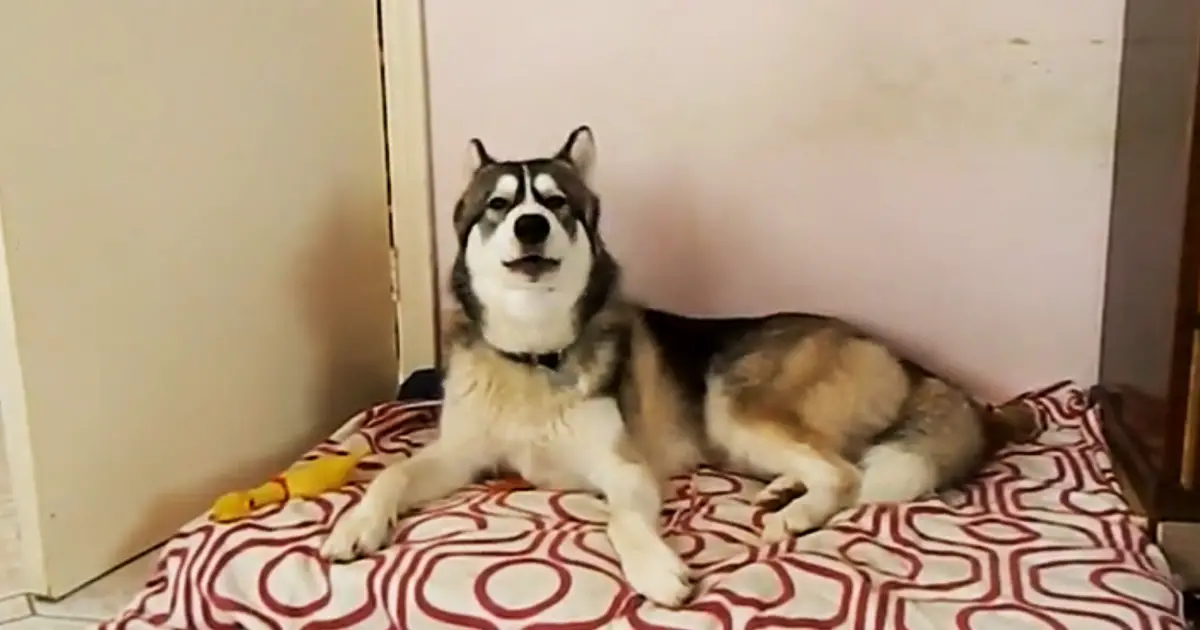 Watch this funny clip below! Did this make you smile? Feel free to share what you thought about it in the comments section!
Please SHARE this adorable video with your friends!