Star Wars is one of the most beloved movie franchises in the history of entertainment. It managed to capture millions of hearts with the very first release, Star Wars Episode IV, in 1977. It has become a worldwide pop culture phenomenon and it doesn't look like it's going to stop soon!
Wookies were one of the most unforgettable characters from the series. The most notable Wookiee is no doubt Chewbacca, the adorable yet badass friend of Han Solo. Chewie is renowned for his short temper and his faithfulness to Solo. Many people even recognize him because of the distinct sound he makes. The sound is hard to copy, but it looks like it is not a very big problem to the cute little puppy featured in this clip. This cute pooch is learning how to howl, and the sound he makes is very similar to the sound Chewie makes! That is why he has been nicknamed "Wookiee". Wait till you hear him !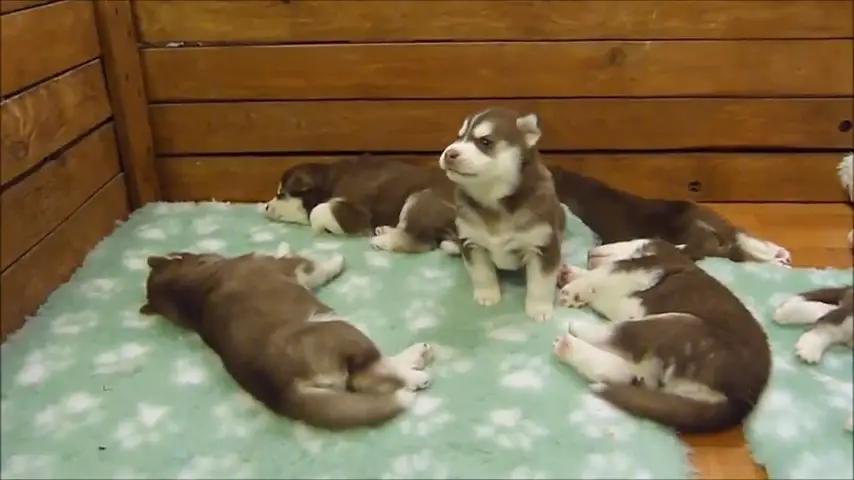 Watch the video below:
Please SHARE this adorable video with your friends and family!