Becoming a mother is the most beautiful feeling for any woman. And when you have a loving and supportive husband, it's the perfect thing. But as amazing as it feels to be a mother, it comes with a fair share of problems. And the issues can in the form of both physical and mental. And if you don't have the support of the father, it gets complicated.
There are plenty of cases around the world where women have gone through a tough time while being pregnant. So, it is men's responsibility to be there for their wives and girlfriends during this tough time. But Nnenna Blinks is one lucky woman for having a loving husband.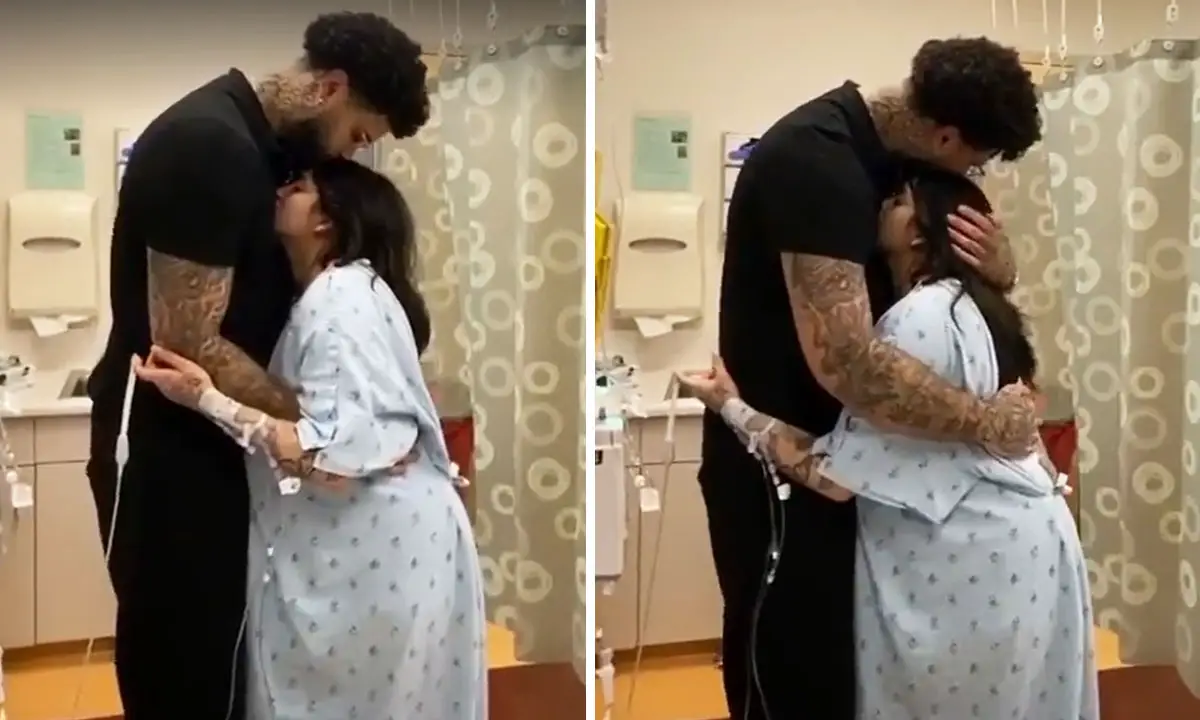 Nnenna shared an adorable video of herself with her husband on Facebook. Nnenna, who is heavily pregnant, is in hospital robes, ready to deliver her baby. And during a tough time, her husband stands tall to be there for her. He holds her in his arms her, and the two of them dance to Christina Perri's "A Thousand Years."
The adorable couple holds on to each other as tightly as possible. And simply sway away in the tunes forgetting about everything else. The man tries his best to make his woman forget about the pain and get lost in the moment, becoming the husband of the year right before becoming a father.
WATCH the romantic moment below.
Today is your Birthday Avayah! Here is a video of Mommy & Daddy holding each other close as we waited for your arrival.. 💖 pic.twitter.com/FYVE6VoP3z

— Ronnie Banks (@iamronniebanks) December 9, 2019
COMMENT and SHARE if you're a supportive husband or are in need of one.