Elvis Presley needs no introduction. He is the undisputed King of Rock n Roll. His charming looks, stunning voice and blinding smile all made him one of the most iconic figures in music history. He caused quite a scandal with his hip-swinging dance, which was considered to be quite taboo back in the day. But his songs have endured even to the present day, and his music is still loved even by younger generations.
Sadly, he passed away at the untimely age of 42. His loss really left a void in the music scene. While there are many others who can make such music, there will only be one Elvis Presley. But thanks to advancements in technology, we can still enjoy moments with him. For instance, just take a look at the following video—you'll surely be blown away!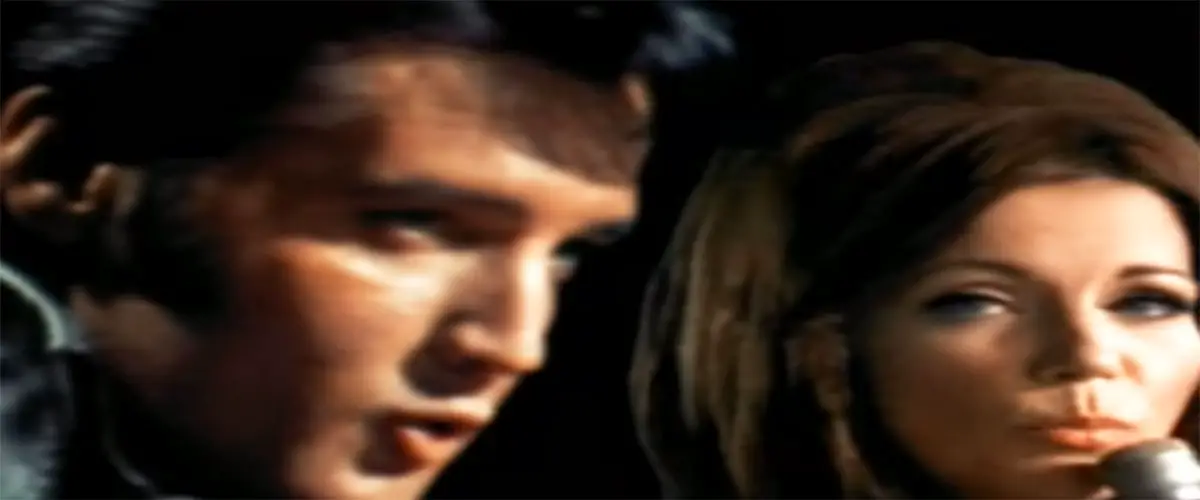 This video shows Elvis Presley singing a duet with the "Celine Dion Of Country Music" Martina McBride. Back in 2008, Martina McBride recorded an electronically produced duet with the King, performing his song 'Blue Christmas'. The footage was edited in such a way that she was also present in the video. The end result will give you chills for sure!
This song really puts you into the season's spirits, doesn't it?
Check out this amazing video below:
SHARE this stunning video with everyone you know!