Technology has been growing rapidly over the years. You probably have a friend who absolutely loves technology. Or maybe you are that friend? In any case, high-tech gadgets aren't always the best solution some people make them out to be. This French commercial proves that point in a very hilarious way! Wait till you see it yourself!
This advert is one of the funniest I have come across, but not only is it funny, but it also imparts a beautiful message too. Paper has the future. Emma's husband is a techno-geek and he thinks his gadgets are the ultimate solution for almost everything; especially things related to paper. But then he finds out how incredibly wrong he is!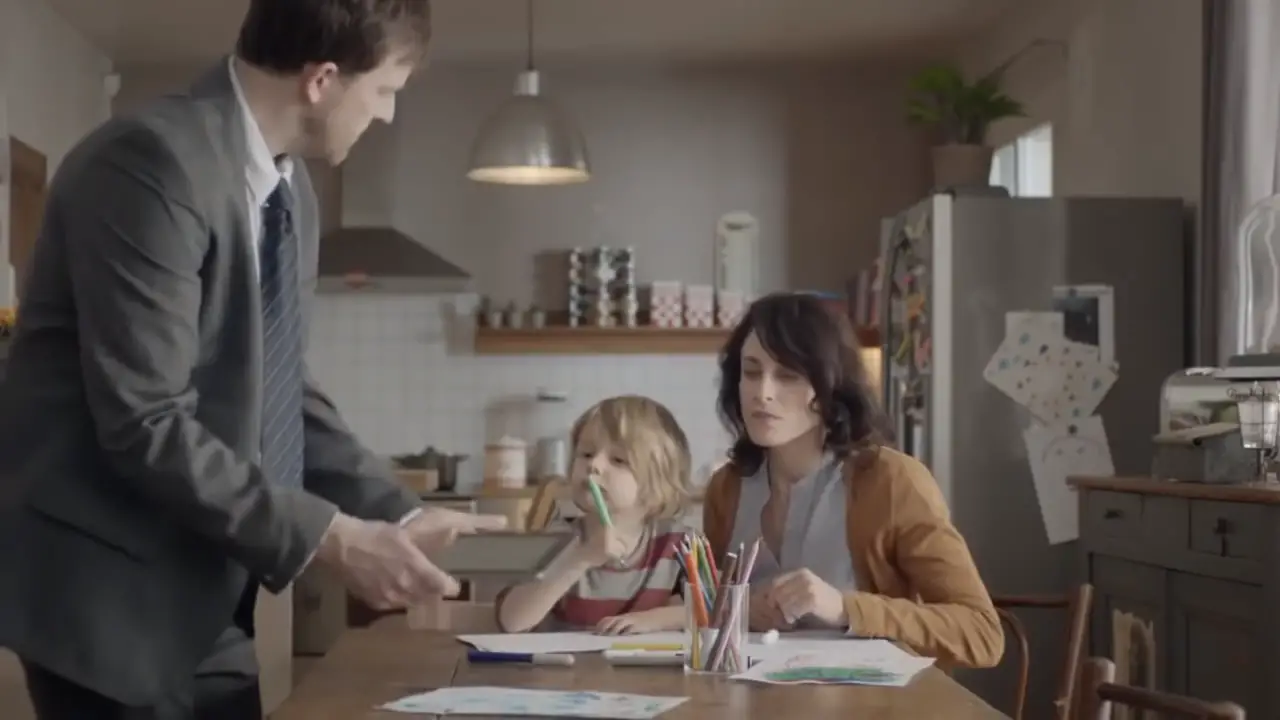 Watch this amazing advert below! Do you agree with this commercial? Let us know in the comments section!
Please SHARE this hilarious video with your families and friends!