Don't we all dream about having a lovely family someday? A loving and caring better half with few or lots of daredevils running around with their tiny legs. But once the dream turns into reality, a lot of things come to perspectives such as eating, sleeping, and other baby stuff.
Baby Oliver gives out the most interesting reaction to a simple question by his daddy.
These days with technologies, parents can easily record every little maneuver by their young ones. Similar to Oliver's dad who filmed Oliver's growth one clip at a time. Oliver has his own social media platform, where he's known as ORB, and Dad posts the clips to document his progress.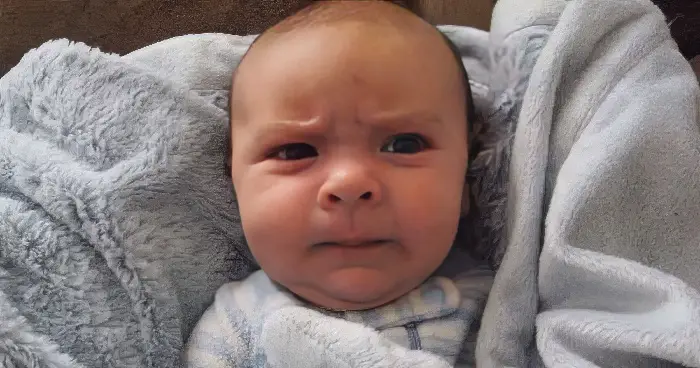 In this clip, after Oliver wakes from up a good nap , he shows every expression known to humankind. As ORB yaws, squirms, and stretches hardly opening his eyes. The father filming the whole thing greets his lovely baby.
ORB immediately gives us a peek at his innocent and heartwarming smile. Furthermore, when asked about sleep, Oliver widens his smile as a response to the question. Watch the short video clip below and please leave us a Facebook comment to let us know what you thought!
Don't forget to hit the SHARE BUTTON to share this video on Facebook with your friends and family.