Have you ever felt goosebumps while watching a tv show? The horror scenes, the cruel reactions, or just a practical experiment.
If you are familiar with "What Would you do," this show needs no further introduction. However, to the unknown ones, this show executes social experiments. And they wait for the general public's reactions. In today's episode, domestic abuse, a deeply entrenched problem.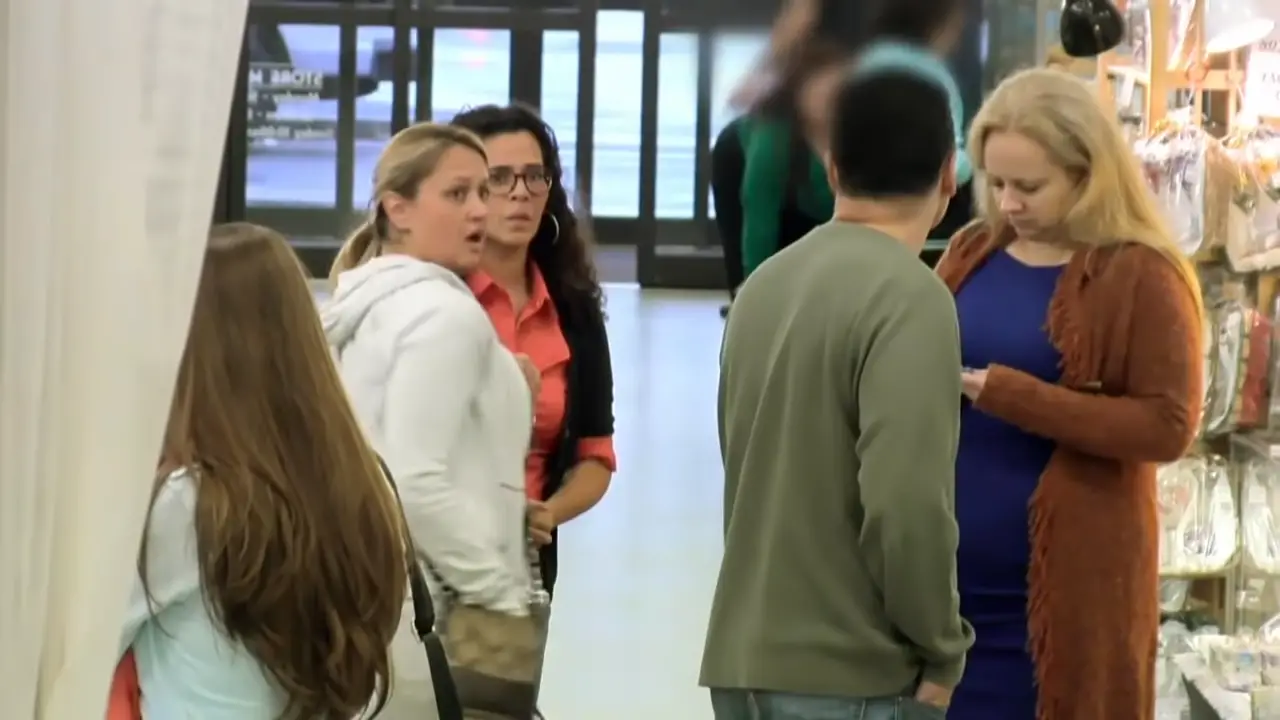 Nevertheless, a lot of people come forth to help the victim. Some even call 911 and guard her against the cruel husband. Besides, a teenager who takes her stand is not ready to let go. The responses help us restore faith in humanity. Please don't forget to share your moments of bravery in the comment.
Please share the clip with your loved ones.