If there is one thing in the world that you should never underestimate, its nature. Nature has a way of surprising us when we least expect it. People are astonishingly busy nowadays; they hardly have any time to look around and appreciate what their beautiful surrounding has to offer them. So for all you busy people out there, this right here is a treat!
It shows a beautiful creation of nature; a tiny little hummingbird. Despite its size, this little guy will no doubt sweep you off your feet. It is an adult male who has stunning iridescent feathers on him. His feathers change colors as he moves his head and his angle of view changes. Seriously, it's sort of unreal when you look at it…I really couldn't believe my eyes!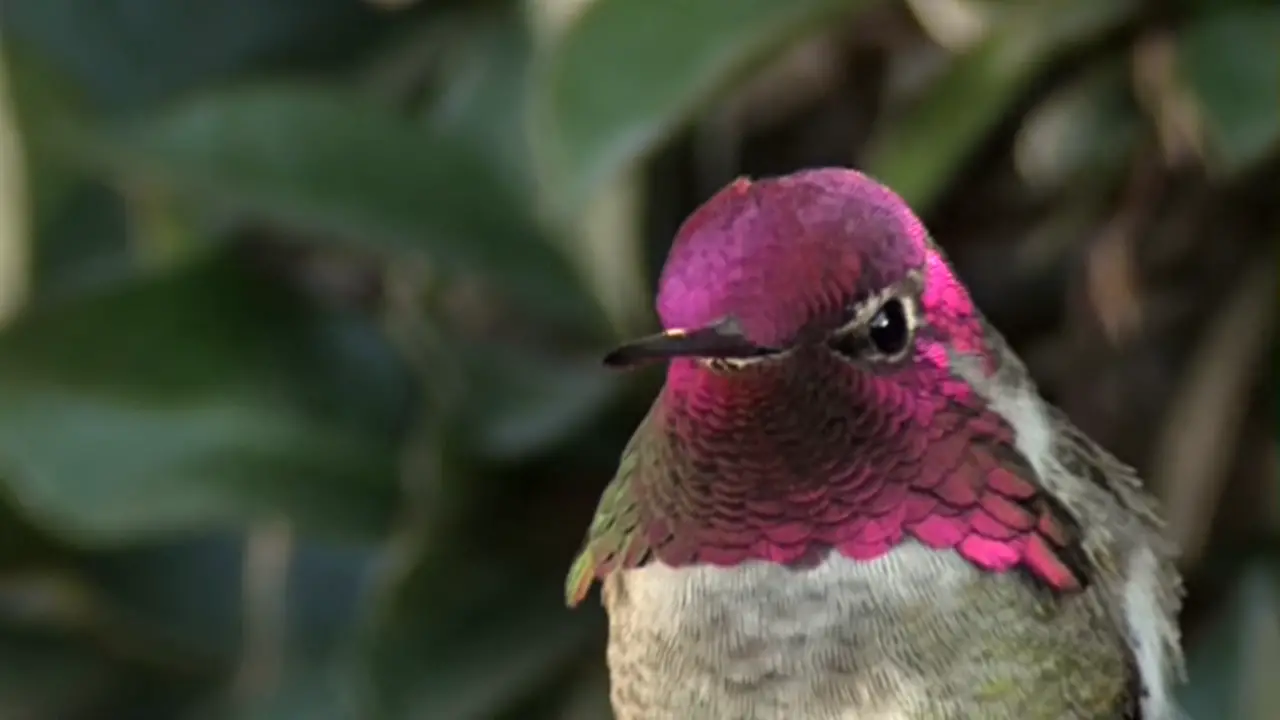 Watch the video to see this beautiful bird. Had you ever seen anything like it before? Do let us know in the comments section!
Please SHARE this unbelievable video with your families and friends!