It is very hard to be homeless at a young age. In fact, it is worse for a teen to suffer from all the hardships in life at such young age.
Ronda Felton is a 19-year-old aspiring singer. She is originally from Milwaukee but is living in Arizona. However, this teen has not had an easy life. She had to suffer from homelessness at a very young age and says she is still struggling during the audition. Her story moves the judges.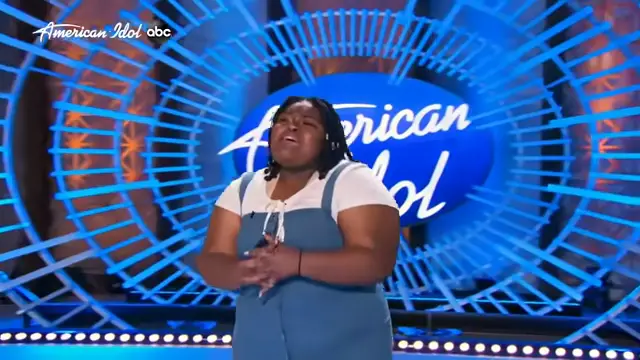 Whatsoever, it is her performance that makes the judges shed tears. The judges are very emotional when she starts to sing One Night Only from Dream Girls. She has the most phenomenal voice they've ever heard. Felton gets three yes from the judges as soon as she finishes the song.
Ronda's mother comes to the stage and sings their favorite song after she is selected and the judges sing along with them to celebrate the moment.                                          Watch the full video below!
Please SHARE with your friends and family!
What do you think?