Hiking is a fun activity, especially when you get to enjoy the beautiful nature around you. But sometimes, it takes a matter of seconds to ruin something so beautiful. No one knows it better than 27-year-old Heather Friesen who suffered a massive 50 ft. fall from the top of a waterfall.
Heather, a beach volleyball player, was hiking along the Ka'au Crater Trail in Hawaii. She was with a group of her friends trying to enjoy the beautiful nature. But before she knows it, she tumbles down the cliff and plunges right into the water below.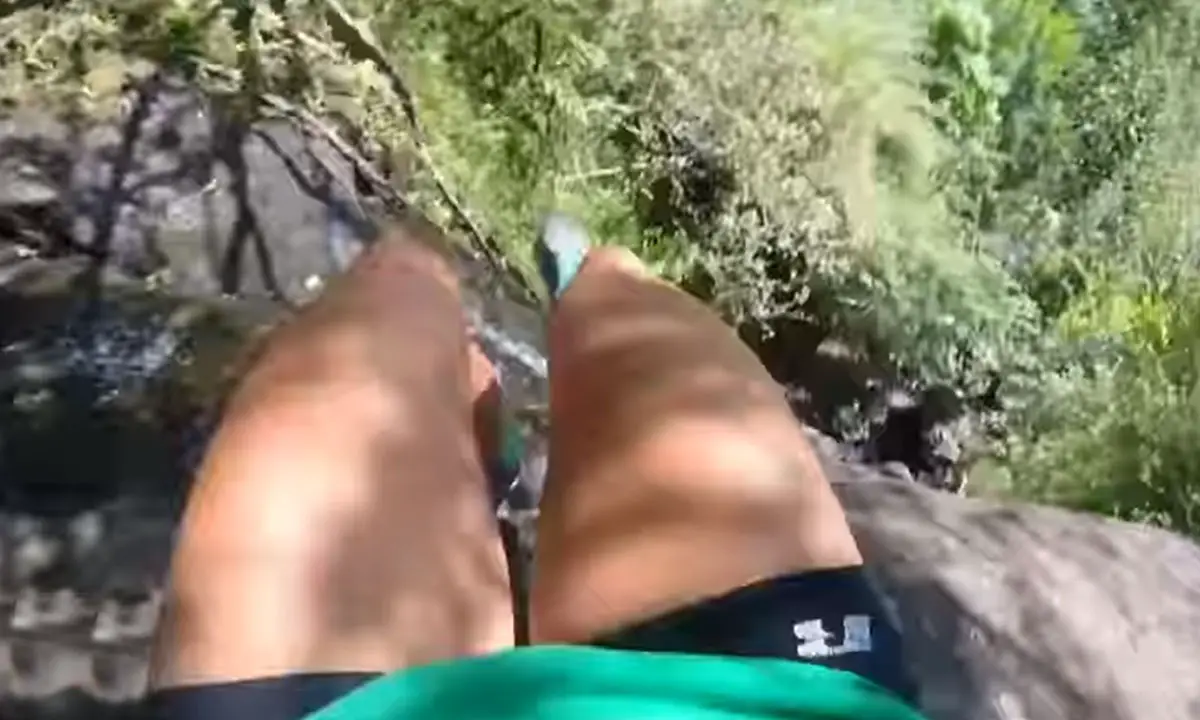 After the fall, Heather suffered a collapsed lung, ten broken ribs, and a fractured shoulder blade. She screams in pain as she is getting out of the water. A man then rushes to her side to pull her out and help her.
Friesen's GoPro captures every moment of the terrible incident that happened a year ago. She shares her experience on her Instagram, thanking God for showing her love during both her worst and best day of her life. She added that the very moment transformed her forever.
WATCH the video below to see the terrible fall for yourself.
COMMENT and SHARE so you can spread awareness on what could go wrong while hiking.