It is not rare that you will be judged by your appearance if you look different from other people, surely you will have a hard time living in this world full of hate and bullies. This story is about Lizzie Velasquez, born in 1989, she only weighed 2 pounds 11 ounces then and she looked different from other babies in the ward. Her doctors diagnosed here with Marfan syndrome, an extremely rare genetic disorder with only three known cases all over the world. The disorder prevents her from gaining weight, thus affecting her appearance. It also causes her to age faster than other normal people, that resulted in blinding her one eye.
As soon as Lizzie went to school, she knew right away that she was different as she was bullied because of her appearance. She told the Daily Mail that before she thought that she looked like everybody else, she could not tell that she looked different.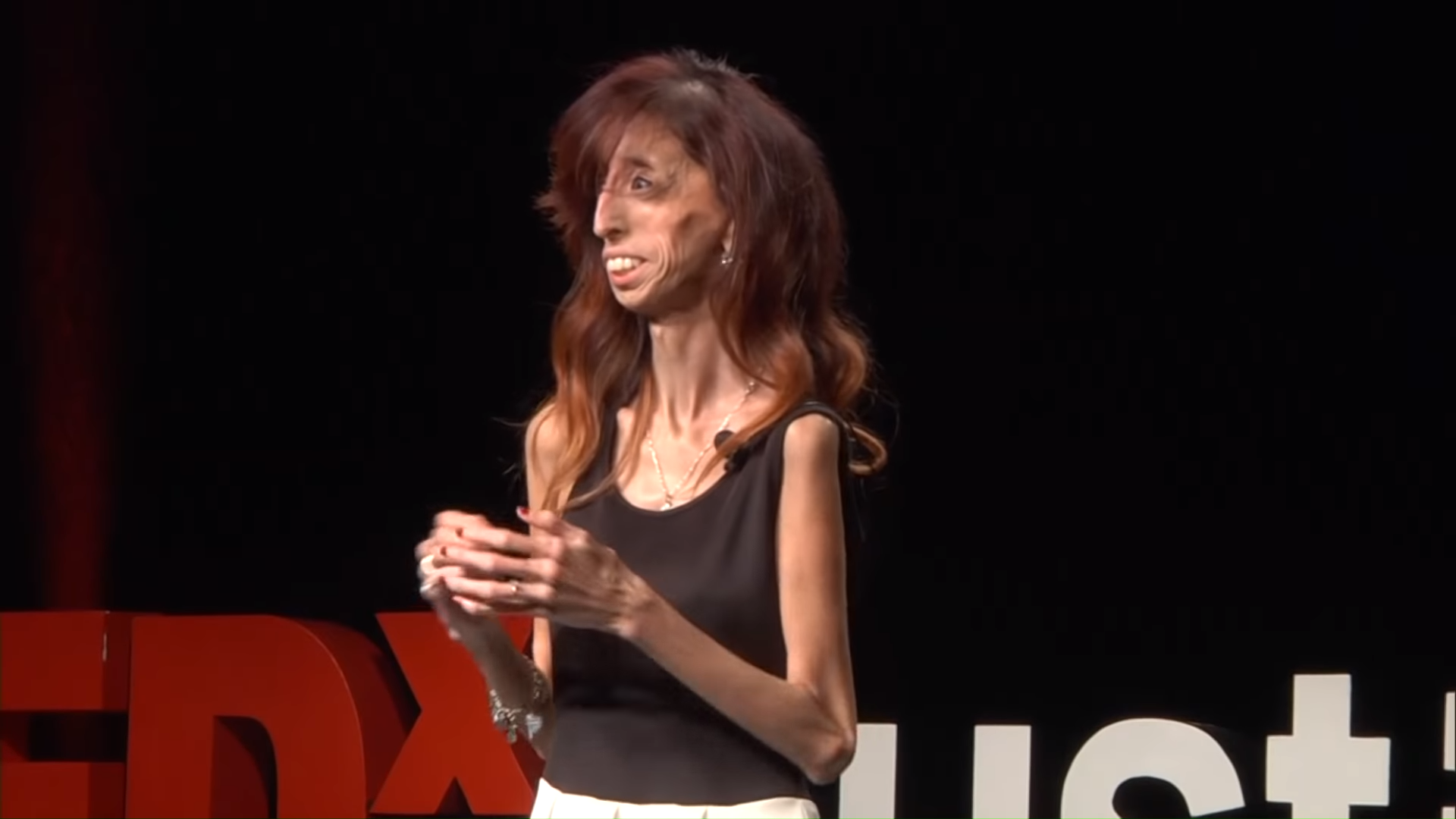 When Lizzie was 16, she encountered the worst bullying of her life. Some loathsome person thought it would be a great idea of making a video about her and put it online. The video said "The world's ugliest woman", it racked up millions of views and it instantly broke her heart. After reading all of the video's comments, she realized that there was not a single nice one written about her. She said that "I felt like someone was putting a fist through the computer screen and physically punching me. I bawled my eyes out". This kind of bullying and hatred would destroy anyone and will find it hard to overcome. But not for Lizzie, she showed everyone this kind of hatred is not welcome in her life.
Watch her remarkable life' s journey below.
Now at 30 years old, she is a successful businesswoman and she travels the world to lecture about her life and condition. She also has a YouTube channel with over 800k followers which she uses to fight against bullying. Lizzie told Daily Mail, that this is her purpose– she's meant to be doing this, inspiring and helping people to the best of her abilities.
Share this inspiring story with everyone!