Graduation is usually dull. Everyone is waiting to get their degree. However, the scenario was quite different in Holy Trinity College of General Santos City Senior High School in South Cotabato, Philippines.
The portrayal of high school in musicals and movies is entirely different from our real life. Nevertheless, one school did come close to sharing the dreamy details. Almost 400 students joined together to perform, "We are all in this together."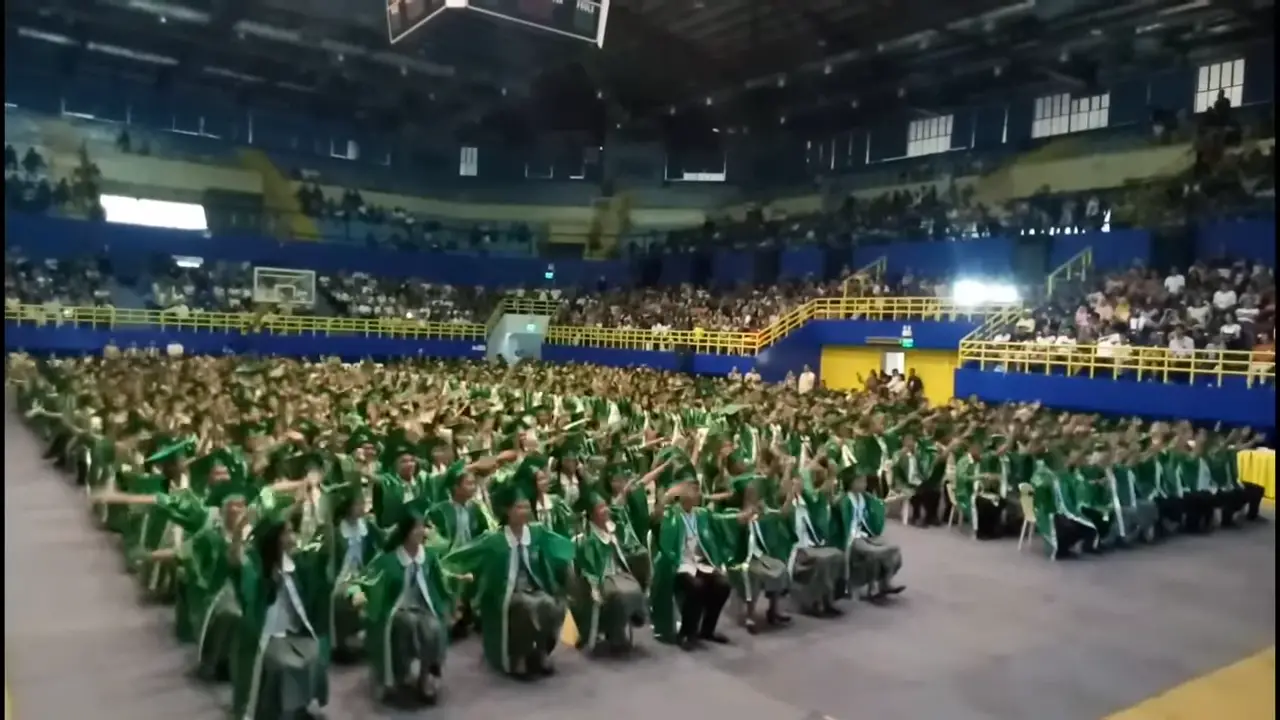 And what better moment than the graduation day itself. A student, Ric Sherwin Versoza, shared the video on Facebook. The performance became a sensational hit on social media. The clip has two million views, thousands of shares, and comments.
Just imagine, choreographing the dance steps to 400 people must be tiring. But, Jeatrin Oro, a teacher from the school, didn't give up. The result is praiseworthy. The Clad in dark green caps and gown didn't miss a beat, and every step was in synchronization.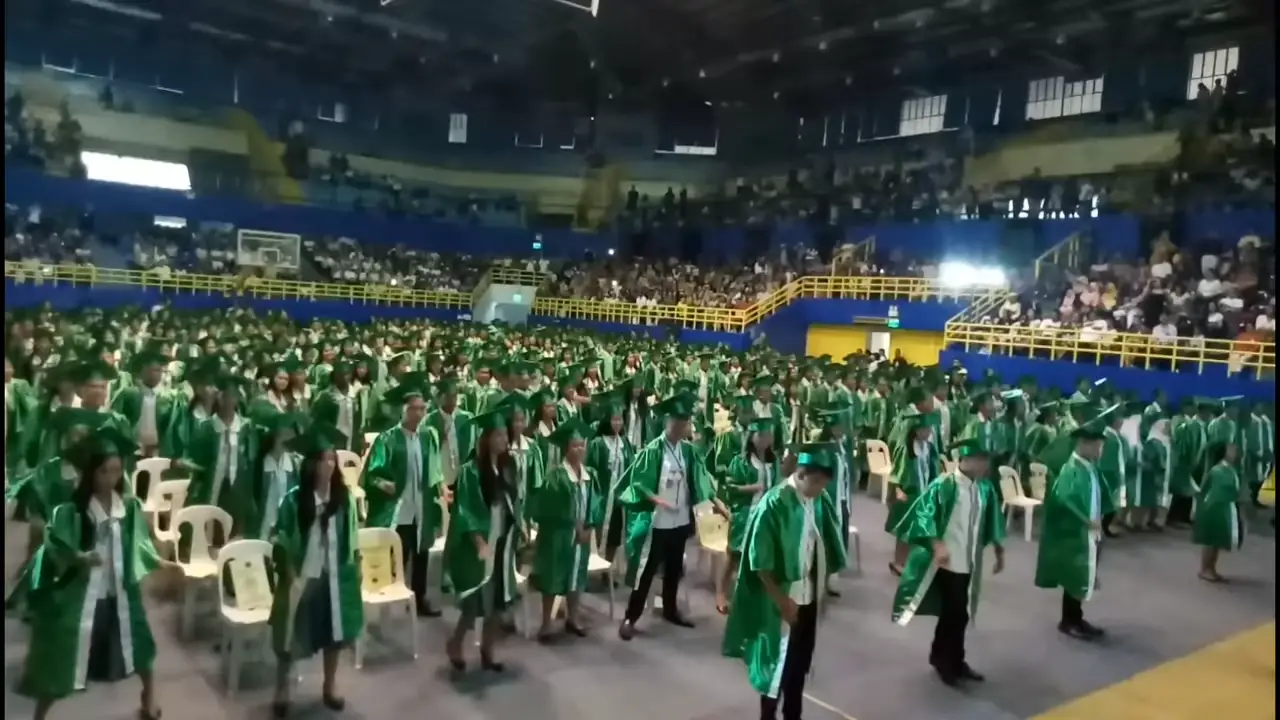 Such a lucky crowd, don't you think? What was the fun thing about graduation you have been to? Please share it in the comment section.
If you really enjoy the excellent dance act, kindly share it with your loved ones.