Music has been with humans through thick and thin. From auspicious occasions to devastating mourns, songs play an essential role in our lives. However, we share a series of varied opinions regarding the musicians we choose to add to our selective playlist. At the same time, few masterpieces deserve all the praise.
"Hello" is one of the few songs a lot of people have related to. The renowned English singer and songwriter "Adele" has connected with her fans via heartwarming and relatable lyrics. Her break-up montage was her road to success and obviously her incredible voice that goes well with it.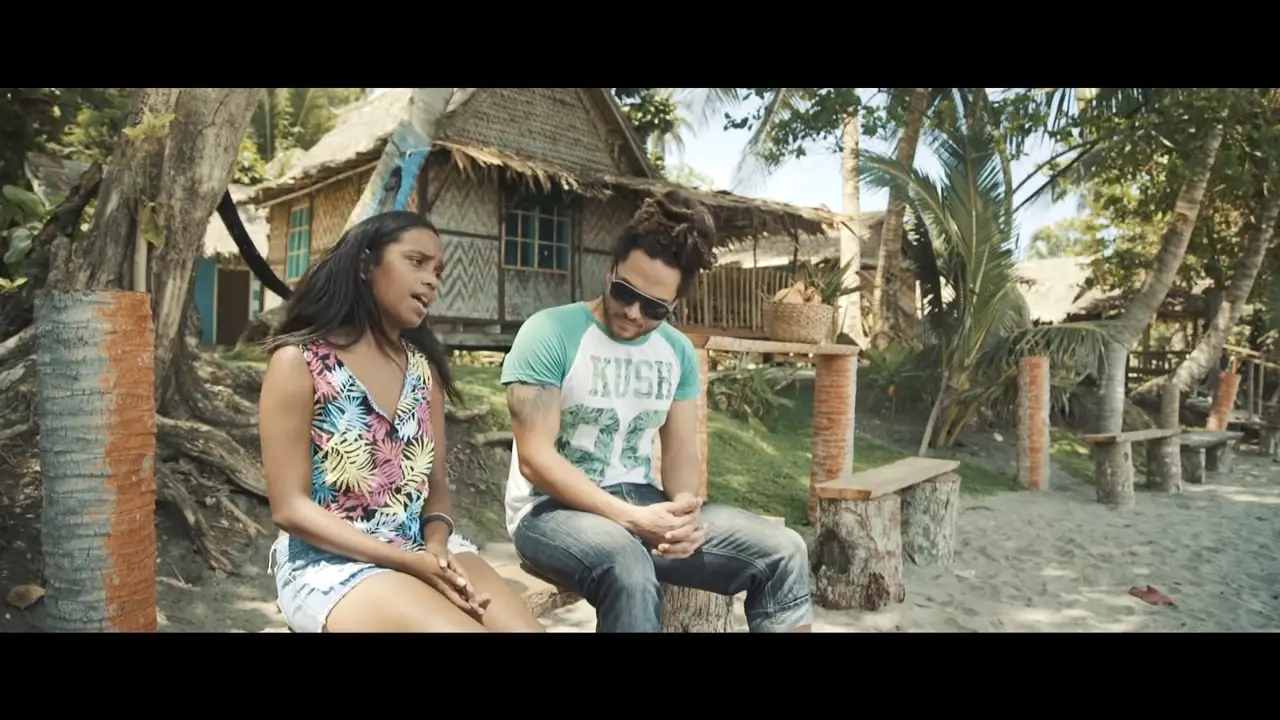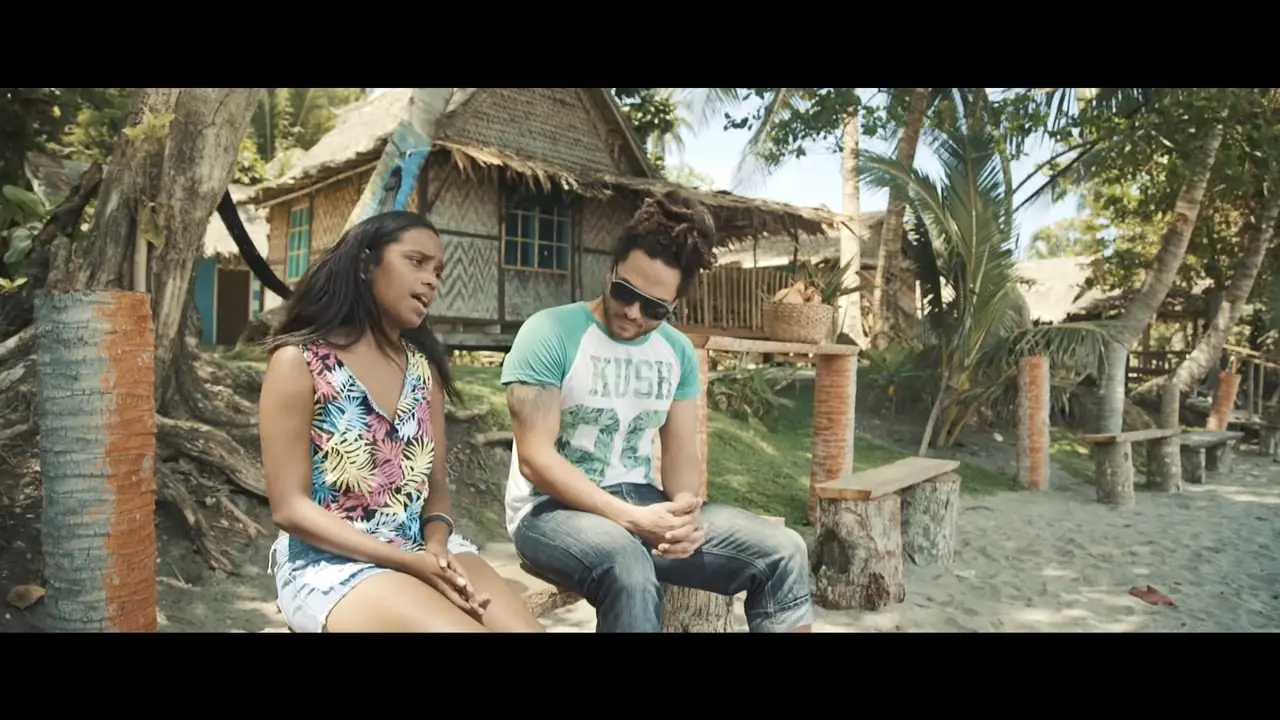 After the release of Hello, many have made efforts to cover it. Some amazing, while others, not very appealing. The cover below falls on a different line altogether. No doubt it's spectacular, and the reggae approach gives it a new life. The vibes come all the way from Solomon Island. Rosie Delmah, just a 14-year-old, is blowing up the internet with a reggae-style "Hello."
Please press and enjoy this fantastic cover song.
If you enjoyed the clip, kindly share it with your loved ones.