We have all seen a lot of amazing people gracing stages like America's Got Talent, but I am pretty sure you haven't seen one as cute or charming as the little lady in the video below! When 5 year of Heavenly Joy walked on stage I knew her performance was going to be cute, I never expected to see such a incredibly amazing performance!
Heavenly was definitely born to be a star! She sings an amazing version of "In Summer" from Disney's hit movie Frozen. The song seems simply enough, but it is challenging for sure. But little Heavenly pulls it off with ease! She has such a beautiful voice and she has some adorable tap dance moves as well! I am pretty sure we are going to be seeing her soon!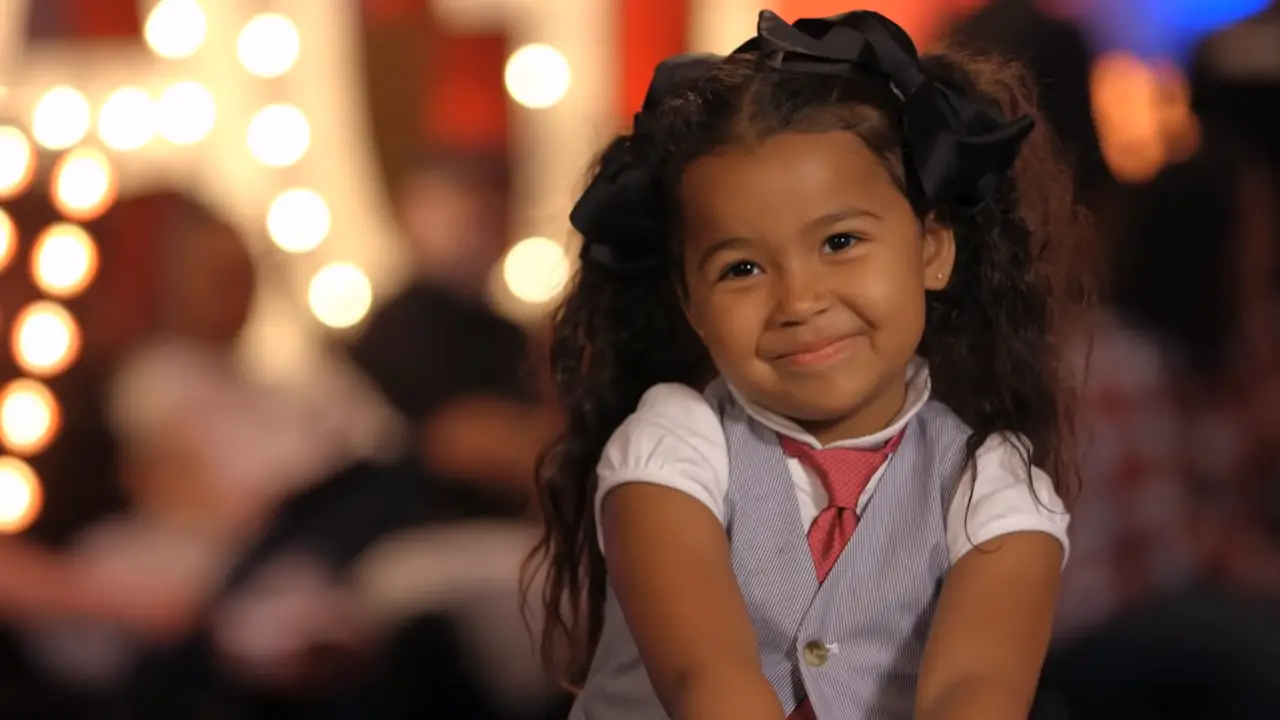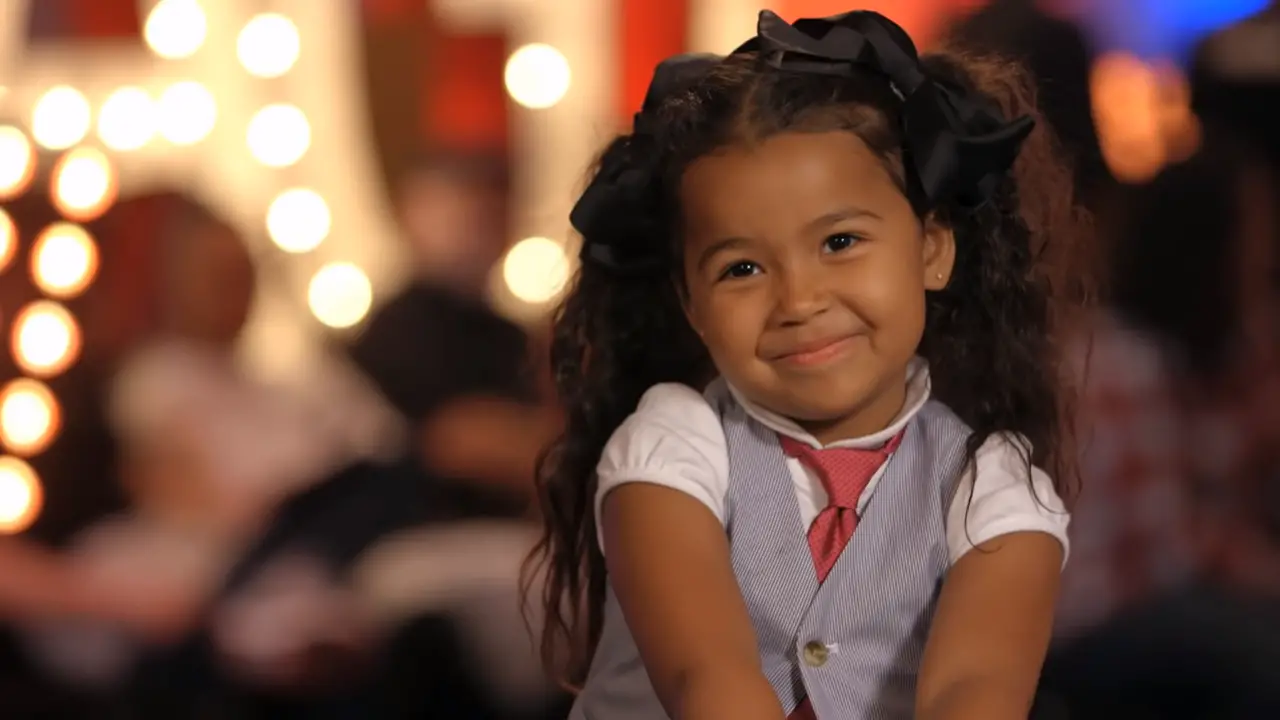 Watch the video below! Did you like her performance? Share with us in the comments!
[ytvid id="pKyzkPGTTBE"]

Please SHARE this with your friends and families!