Don't we all consider our parents to be the ultimate heroes? We adore them and try to protect them at any cost. Especially in our early days when the world is too big and the only adults we trust and feel safe around are our parents.
Well, this is the story of a brave little boy in Kentucky. While working on a farm, James experienced a terrible accident as a tree branch fell on his head. When the son, Xander, came forth in this situation, he made an informed decision.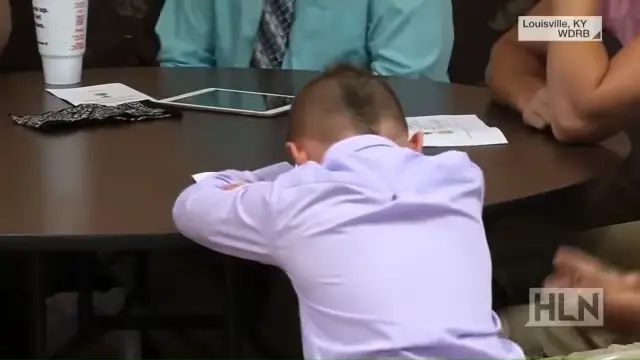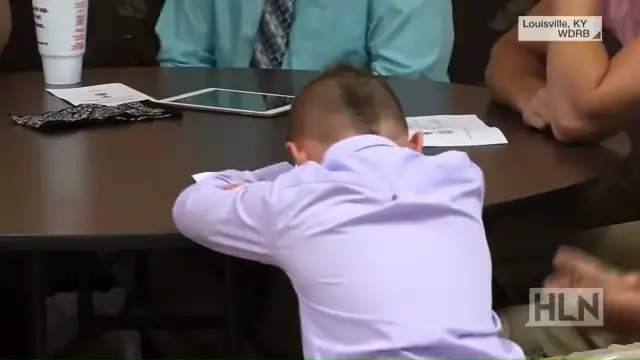 He turned the tractor off and ran to get help. After the news surfaced around his neighborhood, this hero got the title of the superhero of daddy. He was also honored for his heroism. Listen to the little boy's narration of the incident in his own words.
Xander's quick-thinking is the reason his father is still alive today! Please take a look at the video. And please share your afterthoughts in the clip.
Please share this courageous little boy story with your loved ones.