This little girl was scared of the neighborhood dog for years. Every day she used to walk as swiftly as possible to avoid the barking dog.
The protective doggo, on the other hand, was guarding his owner and thought the little girl was a threat. Months passed into years but something happened to the dog's owner that changed both of their lives forever.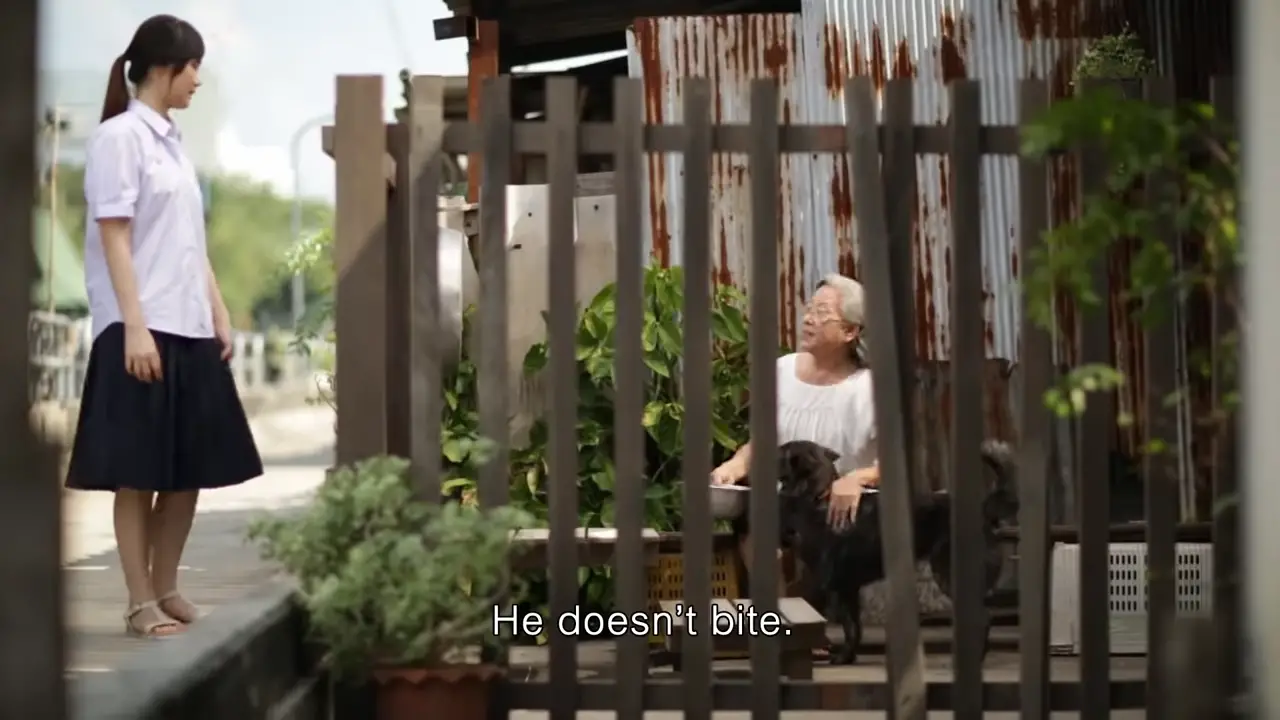 Even though it's just an ad, and everything is an act, the video gives a crucial message to all of us. One of the commenter spoke:
"My wife entered our room and saw me crying. Showed here this, now were both crying. And also our son is crying. Because his just 4 months old, and that's what babies do :)"
The clip below is a heartwarming story leading up to a vision for the future. It is just an ad, but the work that has gone into it is unbelievable. The character build-up strategy is on point. Please enjoy the story of best friends. Grab your tissue box, as it will make you cry. Don't forget to share your bonding moments with your pal in the feed.
Please share this unusual take on the publicity with your loved ones.