Many people tend to think that senior citizens don't know how to have fun. They are often portrayed as being passive people who do nothing but mope around all day. However, these amazing seniors featured in the video below prove to us that age is just a number. What matters is keeping your heart and mind young.
The residents and staff from Diana Isaac Retirement Village in Christchurch created this video based off of the hit Pharrell Williams' song "Happy". Sixty of them came together to bring the hilarious cover to life. It is titled "80 odd years of happy" and it is no doubt going to make your whole day!
These elderly folks got together to let everyone in the world know that they are still very young at heart. I have come across a lot of covers of this song by Pharrell Williams, but in my honest onion, this video right here is by far the best and most special. Wait till you see this for yourself!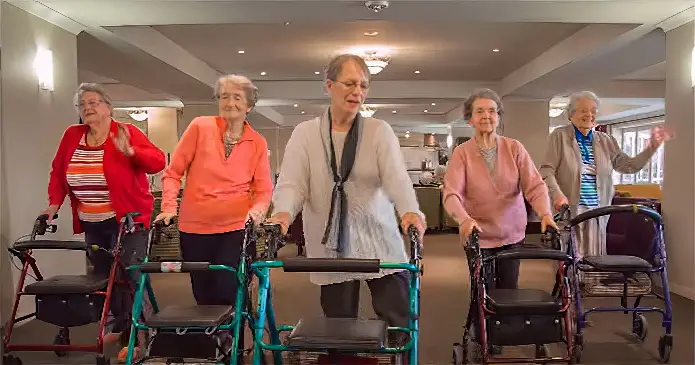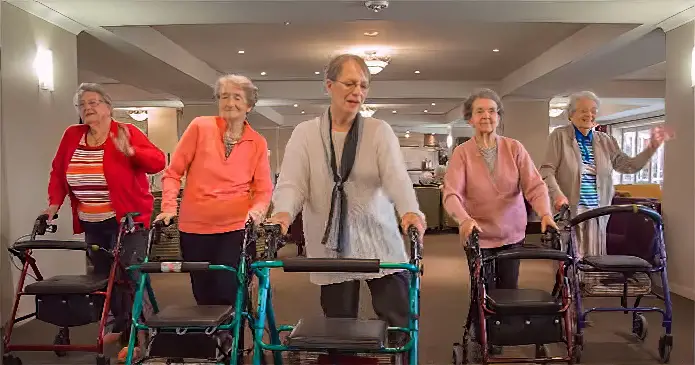 According to the description of the video, these grandparents wanted show their children and grandchildren just what they are made of! So they combined all of their considerable talents to come up with this amazing tribute.
Watch this precious video below! What did you think about this? Feel free to share your thoughts with us in the comments section.
Please SHARE this incredible video with your friends and families!