We know that the Got Talent shows come up with some amazing acts, but there's not many that have this many happy kids and such a great message.
The act is the Voices of Armed Forces Children Choir and each of them has parents that serve on active duty in the U.K. Armed Forces. This song, "Welcome Home," was written by two of the older choir members during the Covid lockdowns.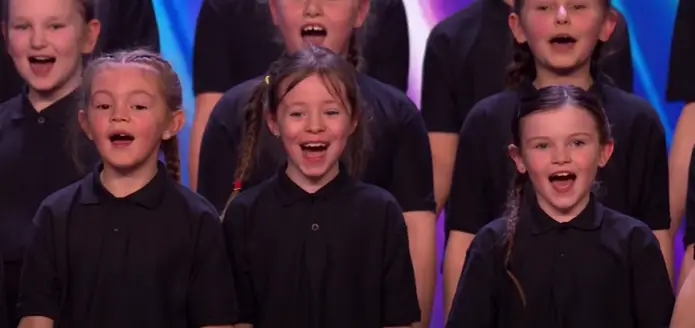 "Our families were out on deployment and we wanted to bring everyone in the Armed Forces together to be able to sing an anthem of Welcome Home," said one of the song's authors. They said the song was how they felt when their parents came back from deployment.
This is very wholesome. Watch the full video below!
Please SHARE with your friends and family!