I am not a very good artist. When I was small, the only thing I could draw was my own hand. Remember how you used to trace your hands on paper? I am sure a lot of you do since it was one of the easiest things to draw next to a stickman. I am still bad at it, so I was really happy when I came across this gem of a video!
This video is a sweet treat for all of you artists out there. It teaches you how to make your drawings pop out! When you finish with it all, your pictures will be pretty realistic and mind-blowing. You can do this 3-dimensional art with ease. All you need is a single piece of paper and some pens. So why wait! Just get started!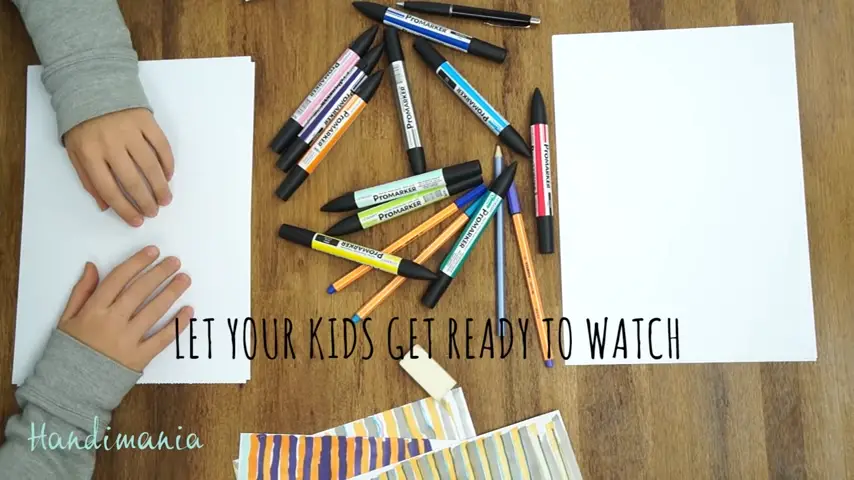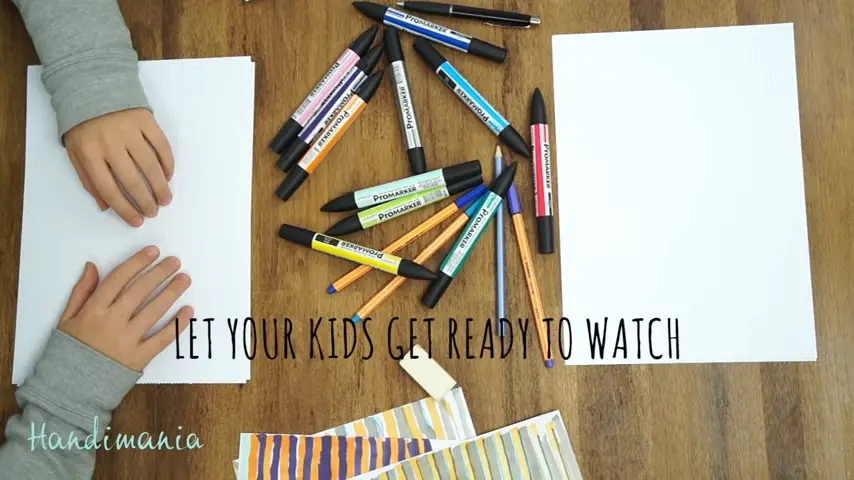 Watch the tutorial below! Will you try this out? Let us know if you liked it in the comments!
Don't forget to SHARE this tutorial with your friends!!