Many people like watching movies during the Holidays. But not just any ordinary film. People love watching movies which cover the theme of these holidays. Consequently, they become instant classics! Take, for instance, 'Nightmare Before Christmas.' This 1993 Halloween-Christmas movie by Tim Burton is popular during the fall. And people watch it religiously every Halloween.
The movie has inspired many spooky moments. And the songs are a hit around this time. Most noteworthy is the song 'This Is Halloween,' which the video below has playing. The video opens with lit-up pumpkins in the yard. Then suddenly the house lights up. What comes next will leave you at awe.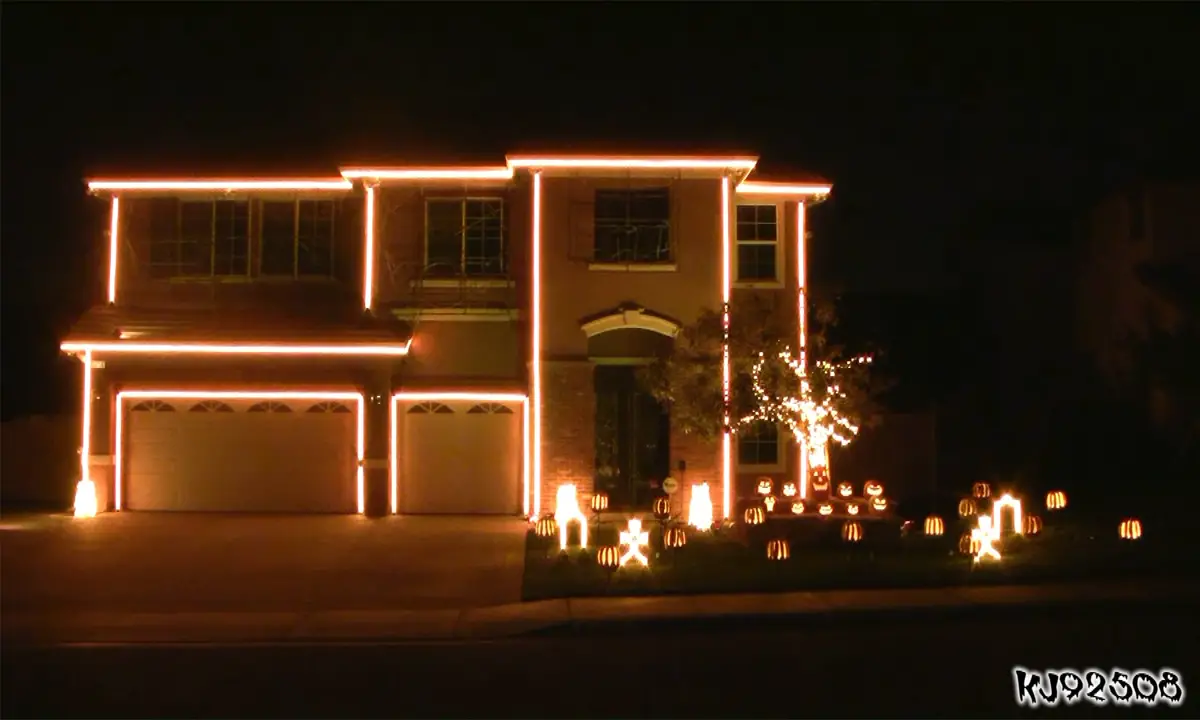 The person responsible for the beautiful Light show goes by the name KJ92508 on Youtube. They do similar shows every year, but this one will surely light up your eyes. The timing of the lights is impeccable. Similarly, the effect it creates with the haunting song playing in the background is bound to make your jaws drop!
Watch the stunning video down below!
Share it to the world!