The ongoing pandemic is helping people to see a new perspective of doing the usual activities. Hence, with Halloween on the doorstep. It's time to be creative.
In the clip below, YouTubers "Wicked Makers" turn heads with their new and fun projects. The duo is creating a spooky candy slide.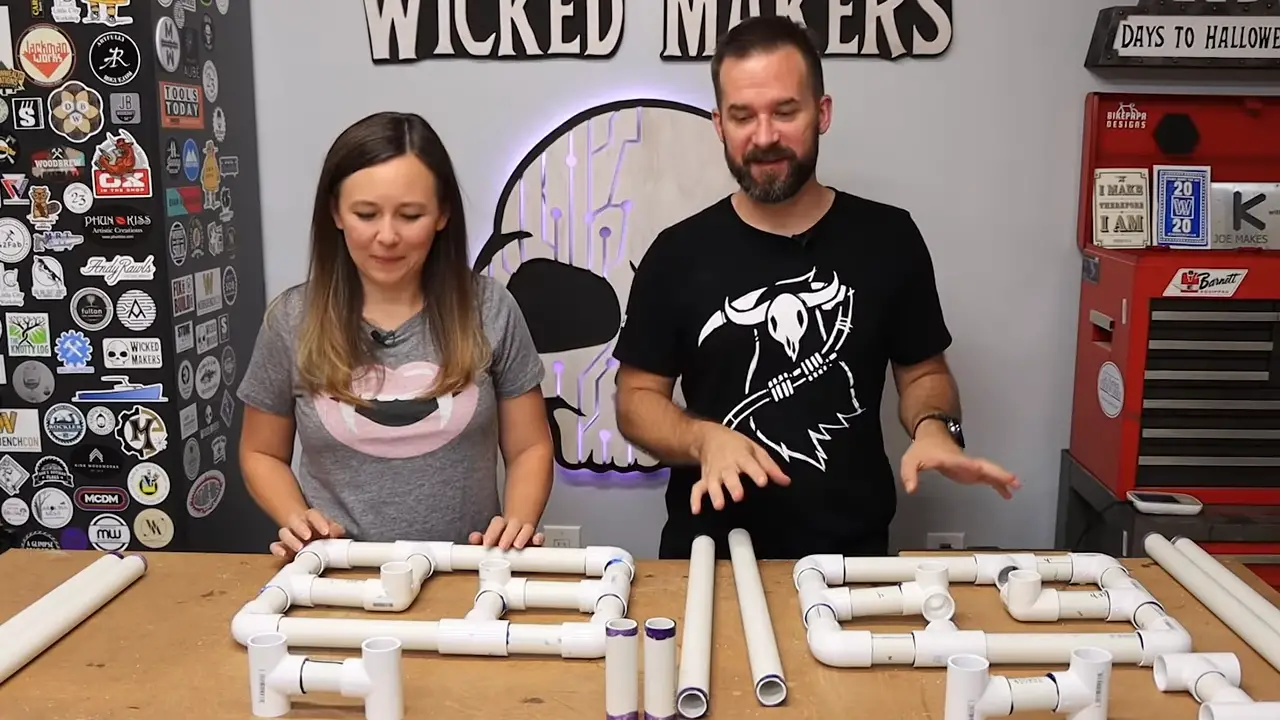 As this is a DIY video, you will learn the step by step process. If you wish to recreate it. Furthermore, all you need is PVC pipes and some decoratives. After you create the stand, you can add any design to it. Isn't the idea just neat? Please don't forget to share your plans for Halloween.
Please share this amazing clip with your loved ones.