"Hallelujah" is one of the most famous songs in the world. It has been covered by hundreds, that too in various languages! The video below is one of many such wonderful covers of "Hallelujah." It shows a Canadian pop star, KD Lang delivering a jaw-dropping cover of this breathtaking song!
KD sings her heart out on Juno Awards in Winnipeg, 2005. Her voice is stunning as she tries to honor Cohen by giving a spectacular performance to "Hallelujah." Her rhythm is on track and the emotion she shows while singing is something we don't get to see very often. Performances like this are the reason why Leonard Cohen is still alive in your hearts today!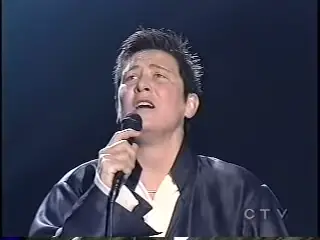 Watch this video below! What did you think of her performance? Share your thoughts in the comments!
Don't forget to SHARE this clip with your friends and families!