"Hallelujah," the masterpiece by Leonard Cohen, has been covered many times over the years.
The clip below is one of the most chilling covers of the song. The violin by Rob Landes will pierce through your soul. And the meticulous work on piano by Aubry Pitcher is simply excellent. So, sit back and enjoy the harmonious One take video.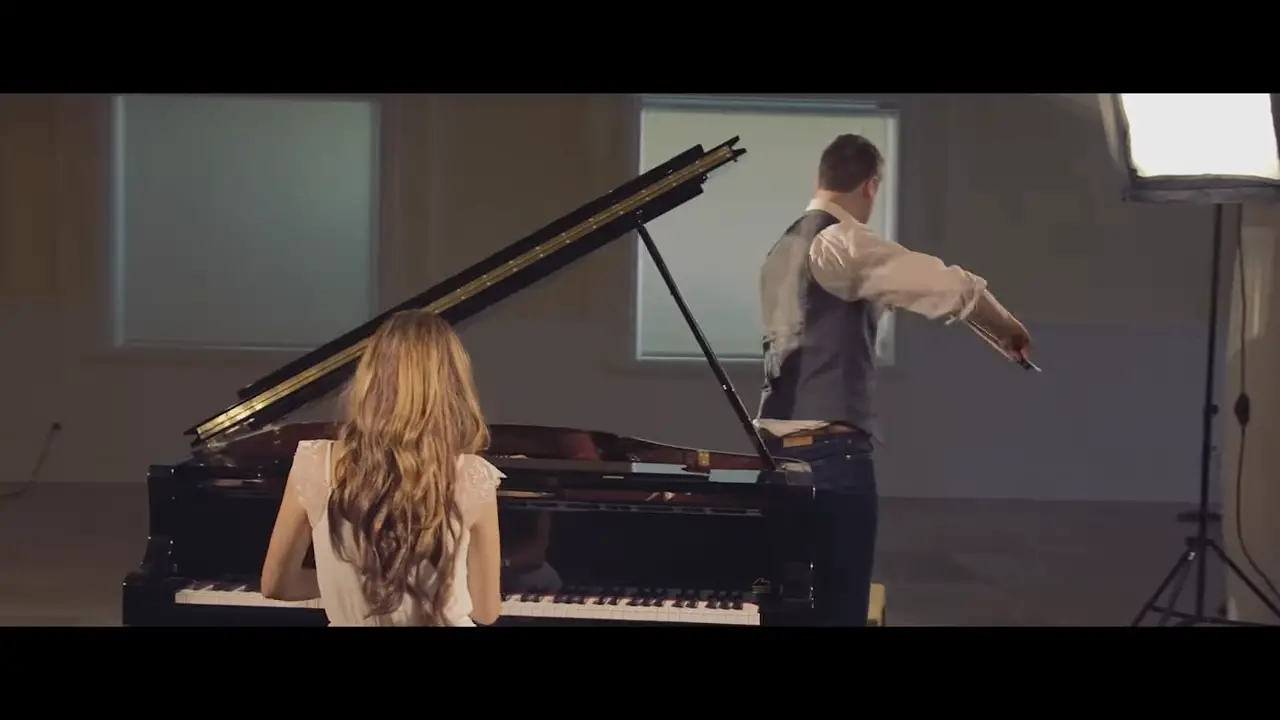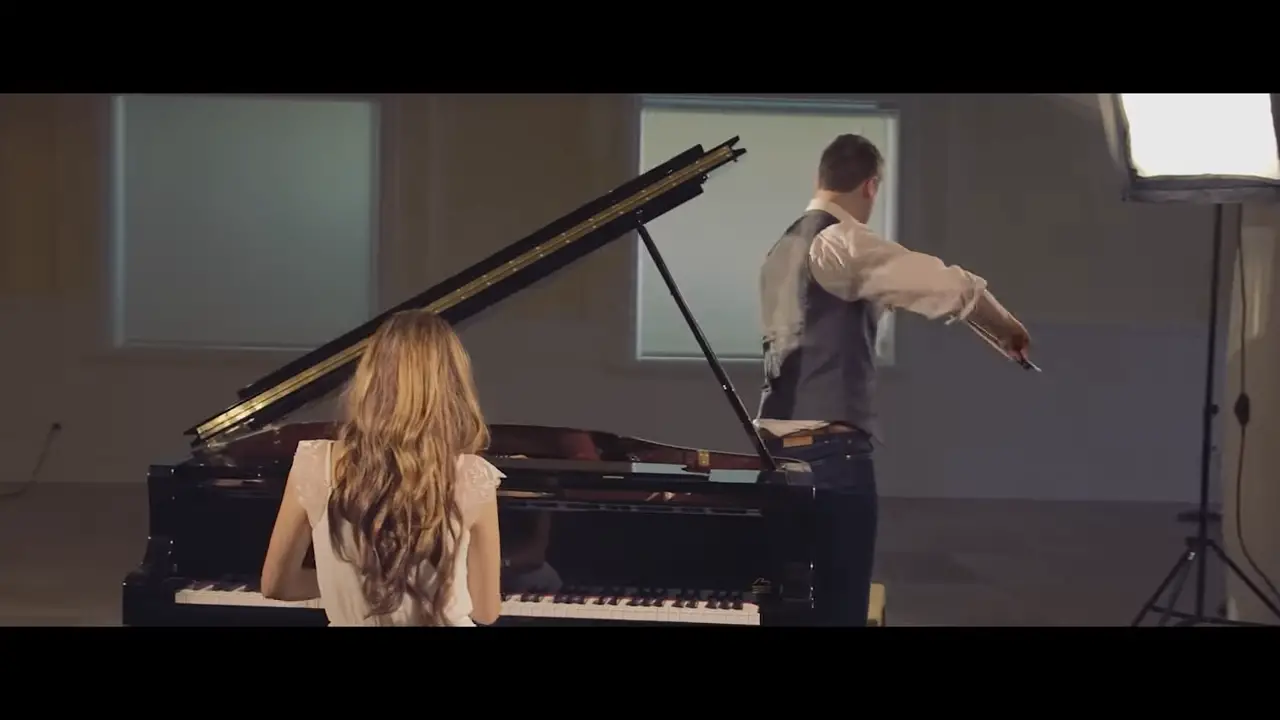 The act can bring you to tears. Well, it did to me. Please share your response in the feed.
Please share this incredible performance with your loved ones.