"Hallelujah" is probably one of the most incredible songs in the world. It was originally performed by Leonard Cohen for his 1984 album "Various Positions" but has been a hit when covered by John Cale and again by Jeff Buckley. The video below features an a cappella version by Imogen Heap, with young Kaylee Quinn dancing to it.
Kaylee's dance to the track, choreographed by Molly Long, is spellbinding. This incredible performance is hard to believe, especially when you know she's just nine years old. Like the song, she builds from a slow ballad to a powerful finish! She was obviously born with a gift for dancing.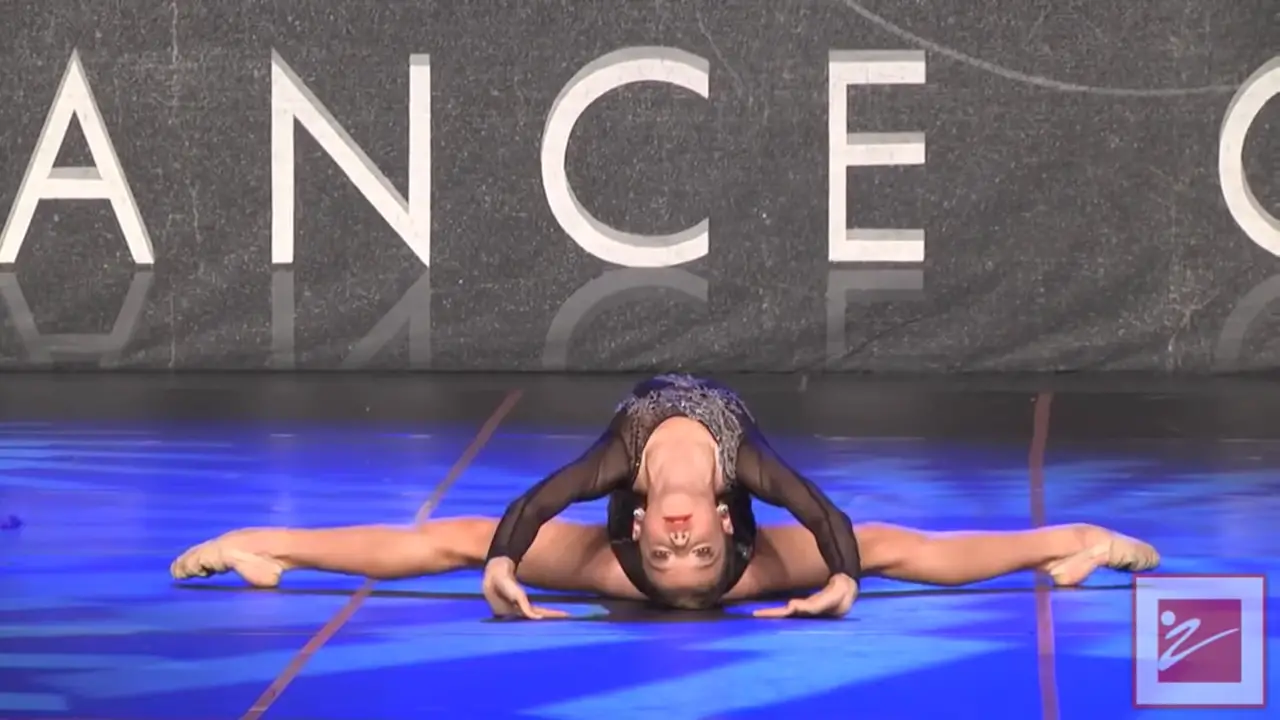 Watch this incredible performance below and let us know what you think in the comments section!

Don't forget to SHARE this great video to your family and friends!!