It's so easy to repeat that old adage, "don't judge a book by its cover," but this time that just doesn't seem strong enough. Here's a video that shows a woman in strange-looking make up and costume, who walks on stage as a truly bizarre character. But when she starts singing, all that strangeness melts away in the bright light of her performance.
This performance was one of those that made the judges skeptical but no one can deny the fact that this fairy has the voice of an angel. In fact, she may look unusual to you, but she will amaze you.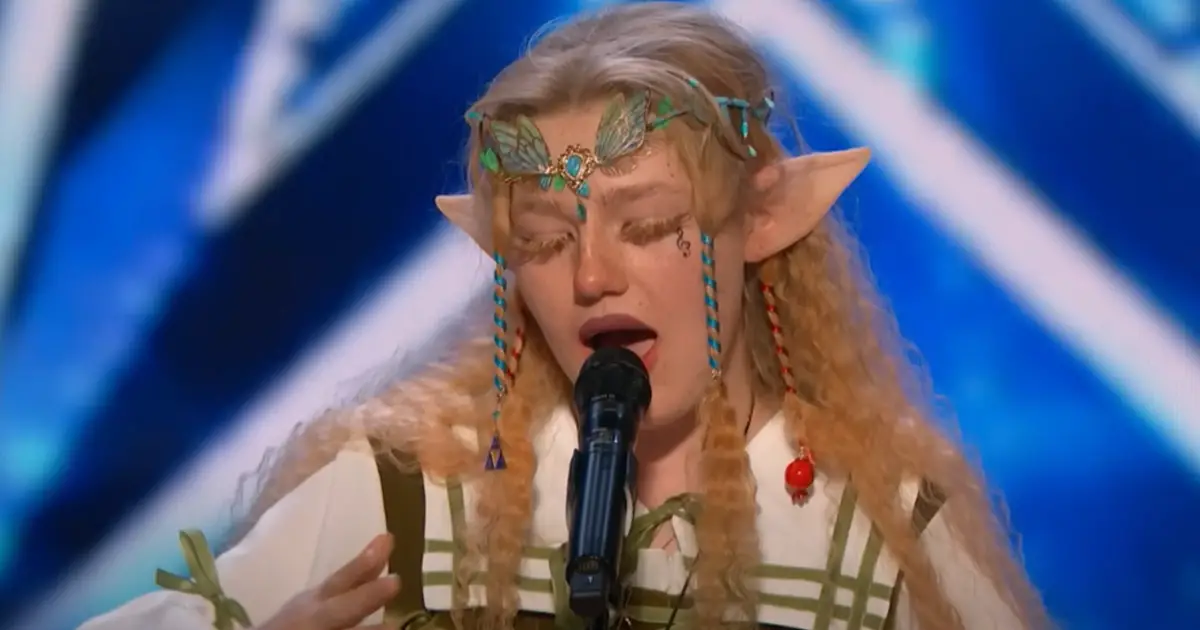 The other thing is, she looks amazing–she has truly brought the video character Zelda to life. You may have an opinion whether it's appropriate, but the truth is she looks like a  fairy who came to mesmerize the world with her angelic voice. And in my book, that's just too good to be true. I hope you will love her like I do.
Watch the full video below and tell me what you think of her bizarre character and also her voice!
Please SHARE with your friends and family!