Every artist has something that sets them apart from the crowd. This X-factor is what makes people fall in love with that creator. When it comes to music, things like singing style and music production matter a lot. And this guy has an incredibly rare talent that has made him go viral!
Marcelito Pomoy is a fantastic singer and the winner of the second season of The Philippines edition of the Got Talent franchise. But before winning the hearts of millions of people, he had to go through a lot.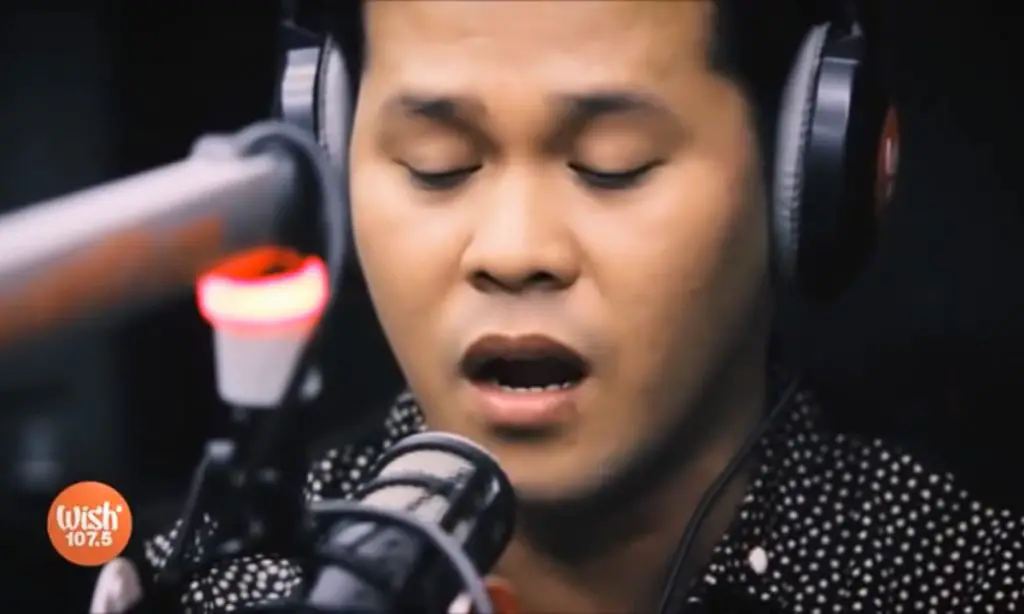 A police officer adopted Pomoy and his sister. Moreover, their father gave them all the opportunities he could. And that helped Pomoy realize the talent he had inside, which eventually won him world recognition!
But what secret talent does the young man hold? He can sing with both female and male voices! Furthermore, his ability to sing both soprano and tenor portions of songs is making people all over the world envious! And it is a huge advantage when it comes to songs like "The Prayer," sung by Andrea Bocelli and Celine Dion. Watch his brilliant rendition below and please leave us a Facebook comment to let us know what you thought!
Don't forget to hit the SHARE BUTTON to share this video on Facebook with your friends and family.