A wedding is an emotional moment for couples and their loved ones. But here's one that is doubly heartwarming due to a bride's selfless gift for her husband.
Derick Smith was marrying the love of his life, yet something was missing on the happiest day of his life. The groom had a brother Jake, whom he lost during a tragic accident many years before. He told his bride-to-be his biggest regret was that he wanted to celebrate the biggest day of his life with his brother as the best man.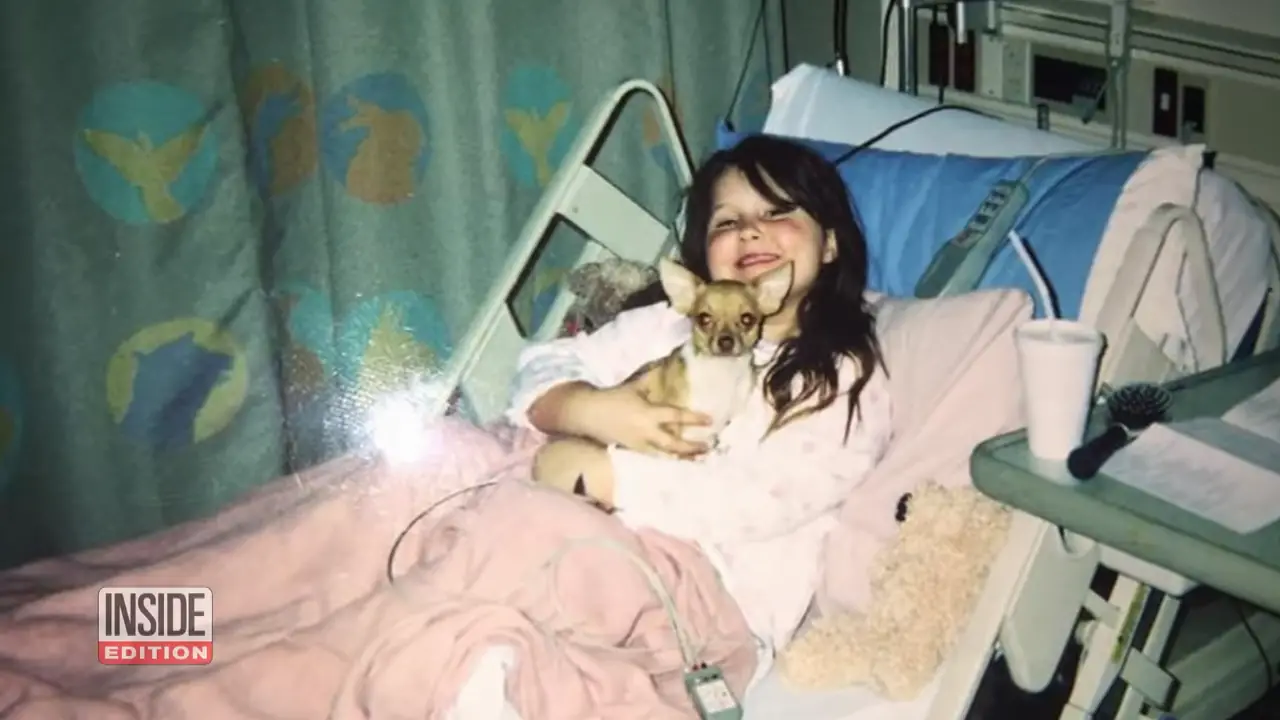 Although the bride Katy couldn't get his brother back, she came up with something close. The couple dated for years before they decided to get married. On the wedding day, Katy invited a special guest that she introduced to Derick: the woman who received Jakes donated organs all those years ago.
Derick's family had no idea who received them, but Katy tracked down the young girl who got Jake's heart–now a grown woman–and presented her to Derick as the wedding gift. Please press play and check out this emotional clip and please leave us a Facebook comment to let us know what you thought!
Don't forget to hit the SHARE BUTTON to share this video on Facebook with your friends and family.