Weddings are always special when the groom is so in love with his bride that it makes everyone cry. Many grooms have cried on their wedding day, but this groom's tears were exceptional in many ways.
Chelsie Hill is paralyzed and believed walking down the aisle at her wedding was not even a possibility. But fate intervened when she met Jay and the two fell in love. Why? Because Jay builds wheelchairs for a living.
And he was determined that Chelsie deserved a great memory of coming down the aisle, even if it was not the same memory as every other bride. So Jay focused on building a special wheelchair for Chelsie on that special day.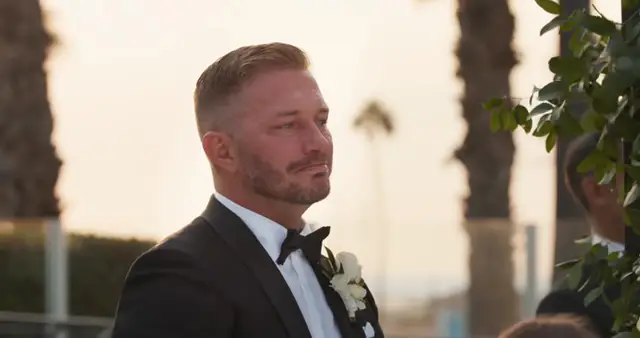 But little did Jay know that Chelsie had her own surprise in store: she wasn't going to use a wheelchair at all. So when the big day arrived at their Huntington Beach, California, venue, watch how Chelsie's surprise for Jay plays out. I couldn't hold back the tears and I doubt you will either.
Watch the wonderful full video below and please leave us a Facebook comment to let us know what you thought!
Please hit the SHARE BUTTON to share this video with your friends and family.