I think we can all agree that bullying has been an issue for quite some time and has gotten much worse with the rise of the internet and social media. Young girls have been hit particularly hard by this trend and its disheartening for us parents to see kids treat each other this way. Well here's a video of just such a little girl and a group that decided to do something about it.
7-year-old Audrianna was being bullied for her tom boy nature and riding her dirtbike. While she is already pro at riding her bike, there are some of her classmates at Marshall Elementary in Toledo, Ohio, who like to pick on her. So, Audrianna 's mother, Alexandria Reynolds came up with an idea on who to call: the Punishers.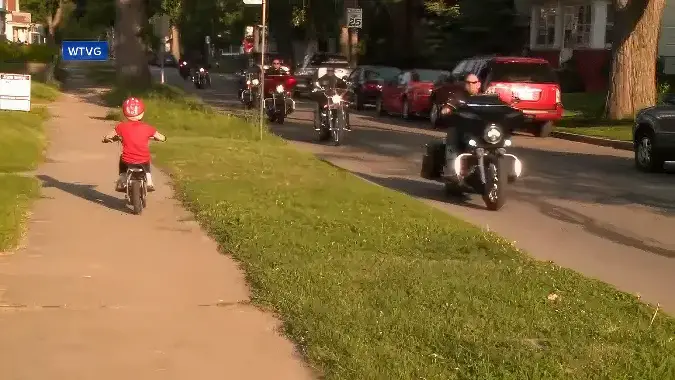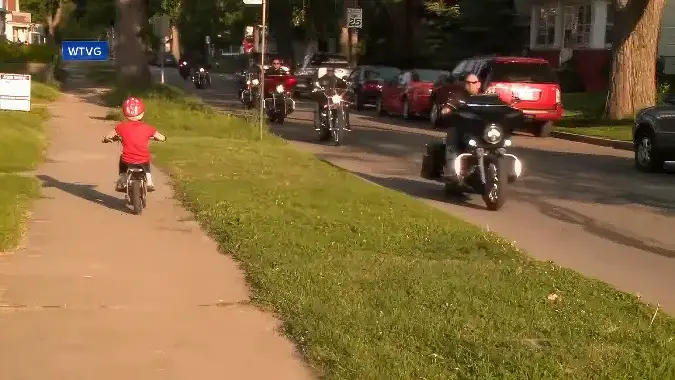 The Punishers are a motorcycle club made up of law enforcement officers and when they heard about Audrianna's problem, they jumped at the chance to help. To show everyone that Audrianna couldn't be bullied and was a pretty cool kid, she got a full motorcycle ride and escort to school.
Watch the full video below and please leave us a Facebook comment to let us know what you thought!
Don't forget to hit the SHARE BUTTON to share this video on Facebook with your friends and family.