When we come into this world, our parents sacrifice their needs to provide us with better choices. On top of that, they do all this while enduring one sleepless night after another. So, it's only fair that we take care of them when they grow old and grim.
Usually, people entrust senior homes to place struggling parents. However, at the same time, we wish to keep them closer to us. Thankfully, here's an alternative approach that incorporates both and is gaining popularity: the "Granny Pod."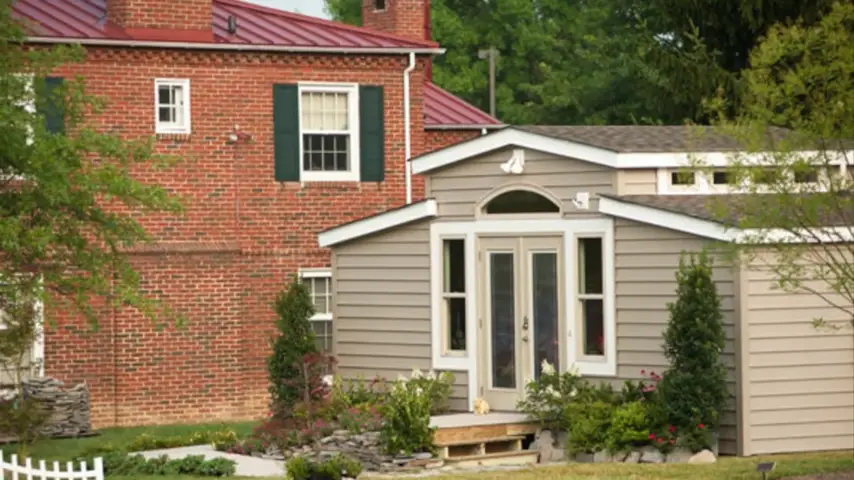 These small homes can be constructed in your backyard. The size is much bigger than your average tiny homes. The accurate term here is "MEDCottage." The company that assembles and sells them thinks it's the best solution for elderly parents.
In simple words, the home is a hospital room equipped with necessary monitoring devices that will give you peace of mind. At the same time, it's spacious enough for all the basic amenities so. It's doesn't lose the warmth of a home. Watch the full video below and please leave us a Facebook comment to let us know what you thought!
Don't forget to hit the SHARE BUTTON to share this video on Facebook with your friends and family.