Shows like Got Talent are some of my favorite things to watch on TV. They are pure entertainment. People from all walks of life participate in such series, hoping to reach their dreams. And all of them have different personalities. That is why the shows are bursting with some incredible and surprising moments. Featured below is one of these surprising moments. You are going to be smiling from ear to ear when you see this!
The clip features an adorable 80 year old grandmother who calls herself "Granny G". Everyone was kind of confused when she entered the stage. The judges looked on in amazement when she said she was going to share some information about family values. But she took their breath away the moment she started her act. The audience couldn't help but be left in awe when she began her rap performance! You are going to be seriously impressed by Granny G too!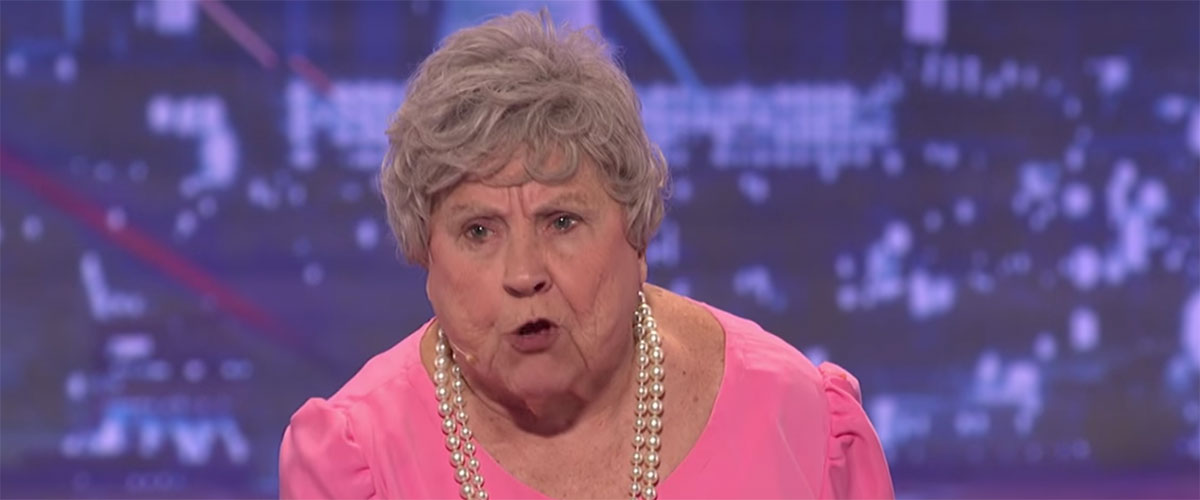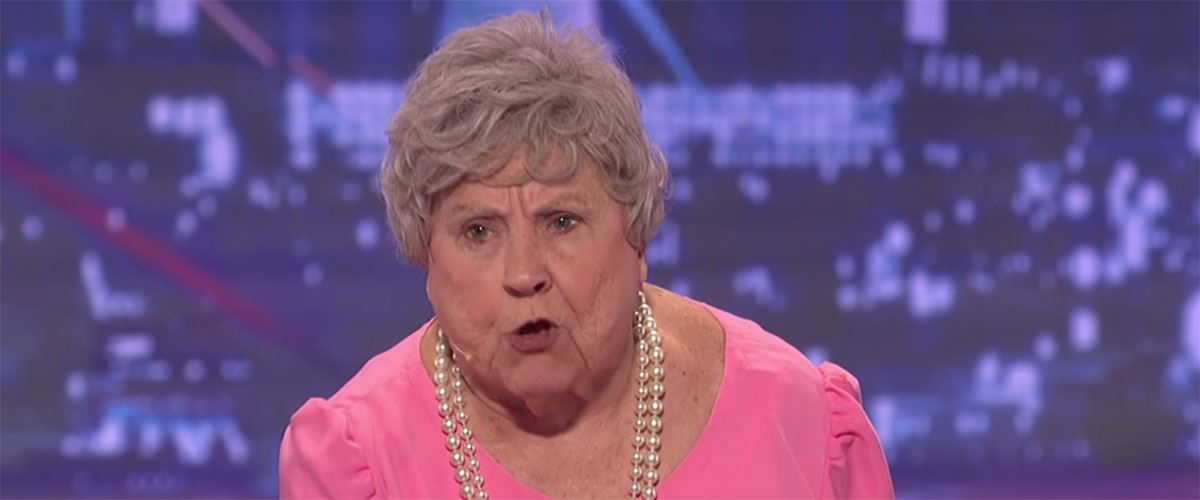 Granny G, whose real name is Paula Nelson, was only four when she caught the "entertainment bug". But before she knew it, life passed her by. However, she didn't give up on her dream and decided to pursue it instead. Granny G is a rapper act from the seventh season of America's Got Talent. She shares some valuable knowledge and she is actually better than most of the rappers out there!
Check out Granny G's act below! What did you think about her performance? Don't forget to share your thoughts in the comments!
[ytvid id="6gLRYxyGqRo"]

Please SHARE this incredible act with your friends and families!