Grandfathers have a great bond with their grandchildren. We must accept the fact that grandparents are indeed a blessing to all of us grandchildren.
This video is here to show you how a small effort to bond in the middle of the street made many people fall in love with this grandfather and granddaughter's trio. They all seem to be enjoying one another's company very much. It is not always easy to hang out outside the house and still feel the freedom to dance and jump around.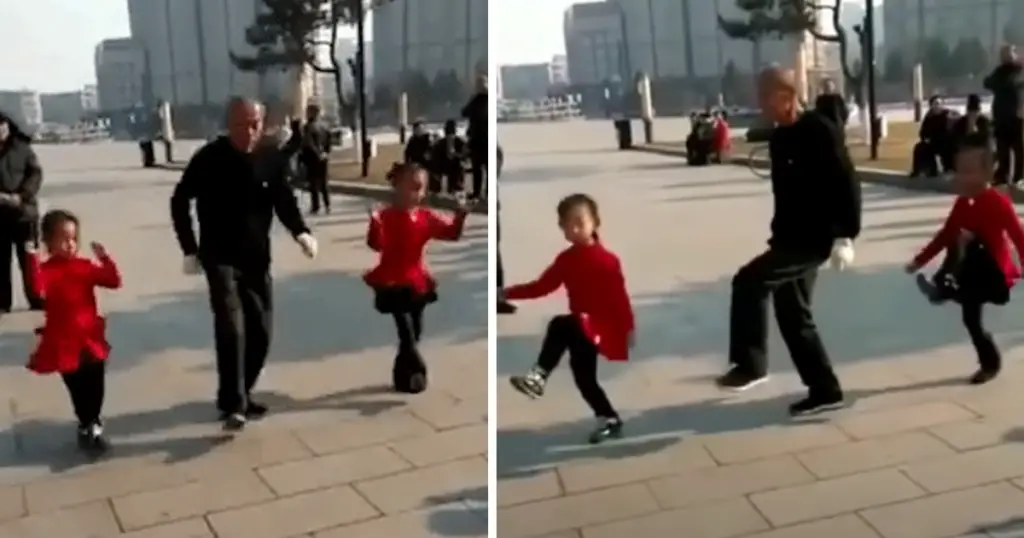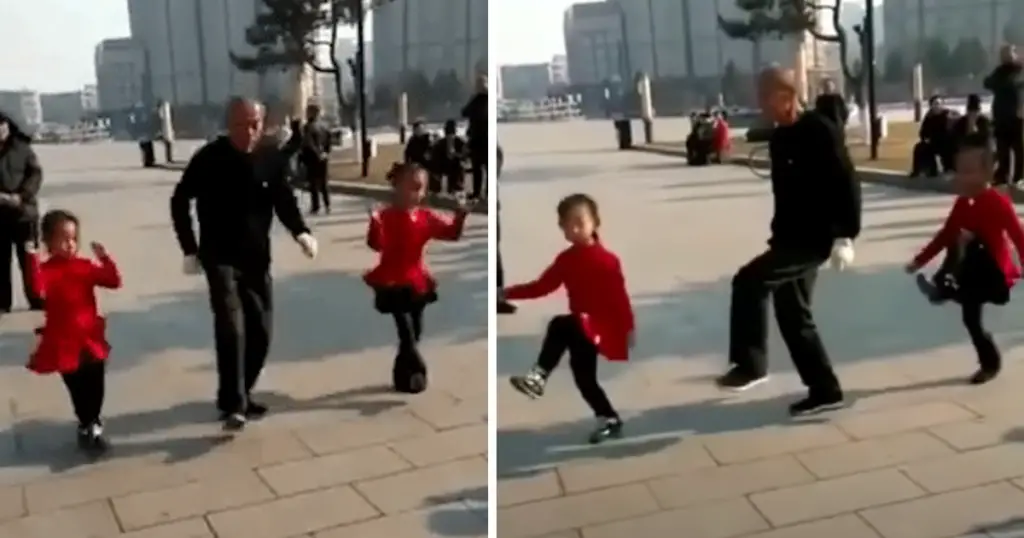 However, this is not the case for the grandfather and his granddaughters. They are enjoying every moment in the street. Their shuffle dance is just as amazing. All of them united to dance and we can tell why they are having such a happy and fun time together. The grandpa, even at his age, has a lot of enthusiasm and a liking for dance.
This video is simply too wholesome. Watch the full video below!
Please SHARE with your friends and family!