Age is just a number and the statement has been put to test by individuals over time and truly succeeded over the barrier thus created by it. As long as it makes you happy and feels alive, we humans don't put a halt to things we love.
As we grow older, certain things become impossible to execute. But passion always finds a way to bring the very best with the least it can grasp. Take the 96- year old guest for example who in no way was letting her age come between the fun. For many the crowded dance floor can get a little intimidating but not for our granny.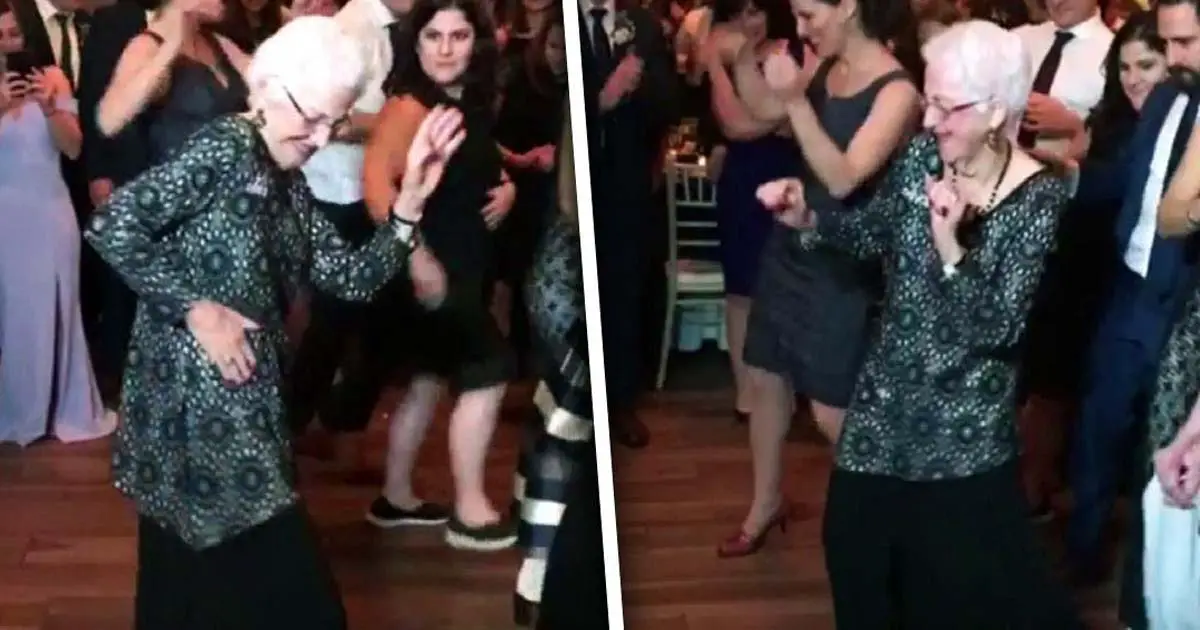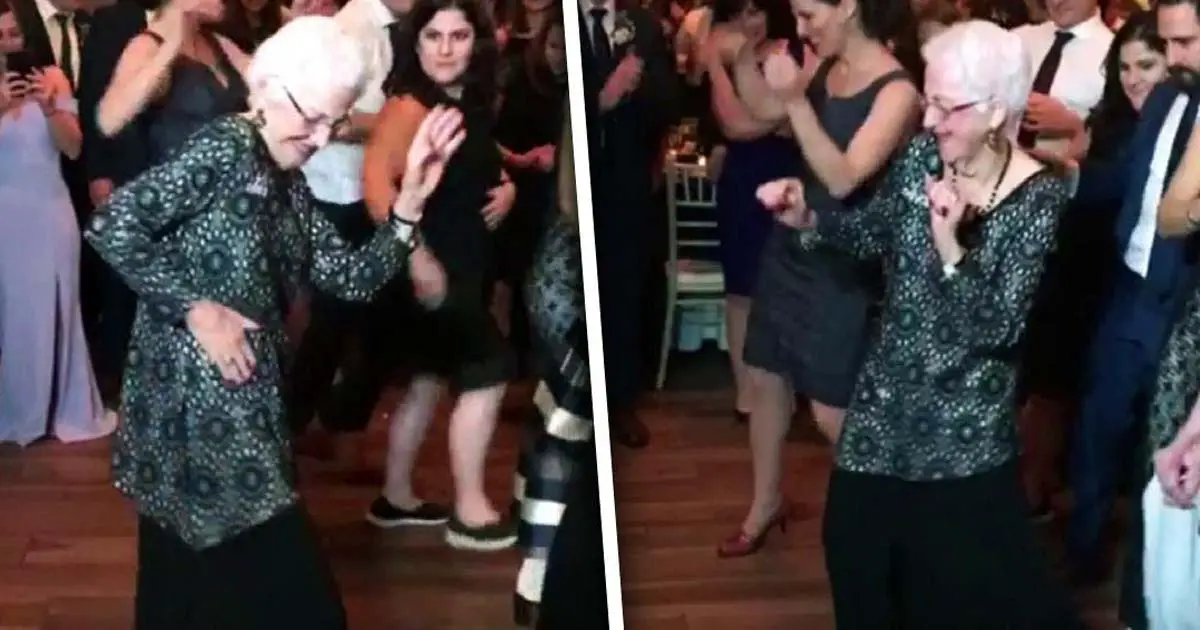 She is ready to bust some moves and have the time of her life. The song "Locked out of Heaven by Bruno Mars plays in the background as everyone joins the dance floor. Despite her age, the granny clearly remembers all her steps and looks so lights on her feet. She's still got it and there is no denying that.
Please press play and enjoy this amazing dance performance.
Kindly share the entertaining clip with your loved ones.
What do you think?