Ever since the internet has taken over our lives, it has affected us in both good and bad ways. But it has also made our life simpler and more entertaining. And one of the forms of entertainment is internet challenges. We don't necessarily know where or how the internet challenges begun. But it's still very much alive.
There have been some exciting and fun internet challenges. And one of them is the Git Up Challenge. Here, people post videos of themselves or someone else dancing to the song "The Git Up" by Blanco Brown. And it has already become an internet sensation. The latest one to get up on the Git Up challenge is this adorable little boy who completely nails it.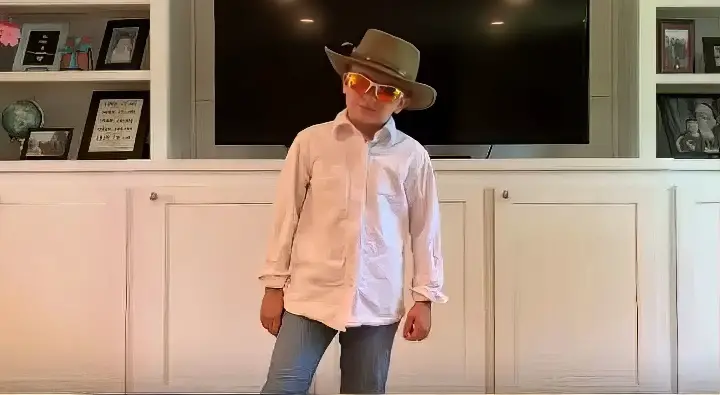 Jackson, an elementary school student, loves dancing. And if a camera falls on him out of nowhere, you should know, he is always ready. The video shows Jackson dancing to "Git Up" in the comforts of his home.
He has a cowboy hat on and fancy sunglass to complete his look. And he nails every move with perfection. Watch the full video below and please leave us a Facebook comment to let us know what you thought!
Don't forget to hit the SHARE BUTTON to share this video on Facebook with your friends and family.