Dances are always better when people learn them from early childhood. For the Irish people, tap dance is an absolute favorite. They can only jump, tap foot and their moves can still pass as the world's best dances.
One such Irish dancer group is The Fusion Fighters. The group consists of three very talented and young girls Lily, Aisling, and Ciara. These girls have been dancing ever since they were little. Their skills have become even better with them. The trio lets their foot lose in amazing Irish tap dance and one can't help but be overwhelmed with appreciation for their talent.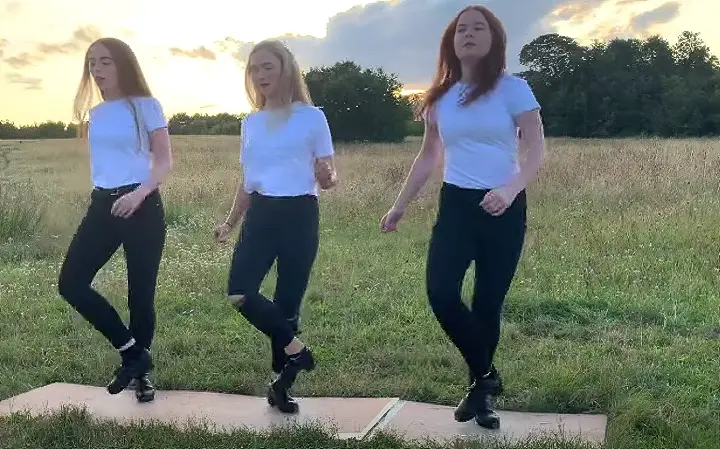 The group has even been giving workshops on Irish dance and they film videos to post on Youtube as well. People all around the world have shown much appreciation to one of their viral videos where they dance in the middle of a field. Each one of them has its own talent to showcase.
They surely are a pride for the Irish people and it is always good to see young people keeping up with their culture. Watch the video below and please leave us a Facebook comment to let us know what you thought!
Don't forget to hit the SHARE BUTTON to share this video on Facebook with your friends and family.