It is very tough to go to a school where everyone is willing to make fun of your disorder. Many autistic children have the worse time getting bullied at school.
Adhara Pérez is an 8-year-old girl from Mexico. This beautiful girl has been suffering from Asperger's Syndrome since she was very young. Sadly, she had to go through a lot of bullying at school. She even underwent deep depression. Her mother then decided to take her to Talent Care Centre after a psychiatrist suggested her to. This decision became a life-changing one for the little girl.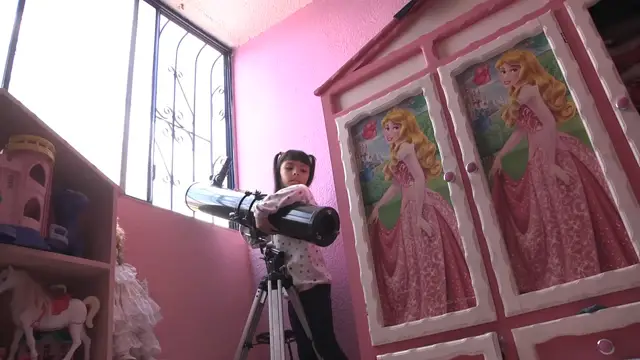 They discovered that Adhara had a very high IQ and she was a genius kid. After this discovery, the little girl has become more confident in everything she does. She finished high school at 8 and is planning to get two online college degrees as well. Adhara desires to become an astronaut when she grows up.
This little angel truly deserves everything she wishes for. Watch the full video below!
Please SHARE with your friends and family!