Here's a double-good video that starts out as a wonderful performance of a singing group for the Queen and ends up as a military reunion that will bring tears to your eyes.
The Poppy Girls were a singing group composed of five young girls: Bethany, Megan, Charlotte, Florence and Alice, all of whom have fathers serving in the Royal Navy, Army and Royal Air Force. They came to prominence on Britain's Got Talent and their audition earned them a performance in front of the Queen for the Royal British Legion Festival of Remembrance.
Their song, "The Call (No Need to Say Goodbye)," is personal to all the young girls–it's a ballad to their fathers who are deployed in the country's service.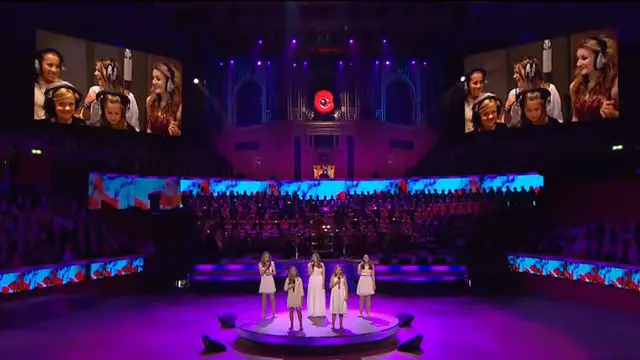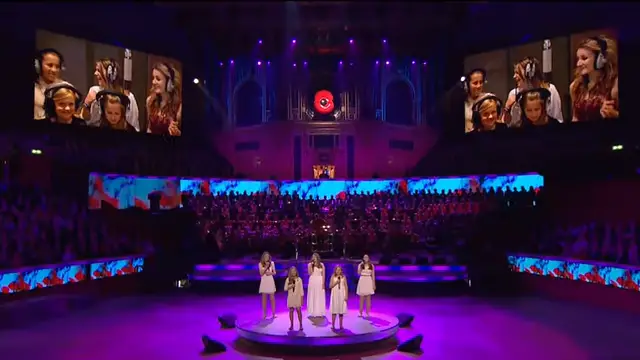 When they finished, there was applause all around and it appeared to be the end of a very nice performance. But the host explains that Megan's father, who was deployed in the Indian Ocean, was not in a position to be there for the performance. Except…
This is one of the most emotional things ever. Watch the full video below and please leave us a Facebook comment to let us know what you thought!
Please SHARE with your friends and family!